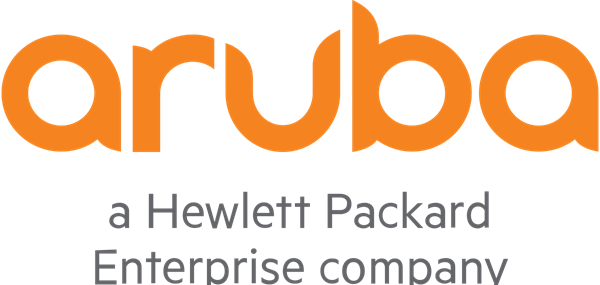 SCHOOL SITES ARE GETTING SMARTER
Smart connected devices support facilities and operations, more devices and more digital content in the classroom are just the beginning. IoT is unlocking increased conveniences, efficiency, and safety. Schools have the need to protect students, faculty, and staff against growing threats. Building access control and security systems onto the network help increase physical safety and security.
Deploying
Wi-Fi 6
 in your schools now
will enable you to move forward with a great educational and operational experience, without worrying about Wi-Fi capacity.
READY TO MIGRATE TO THE LATEST WIRELESS TECHNOLOGY?
vietec has you covered with High performance 802.11ax enterprise access points for campus deployments from Aruba to deliver high-performance, automated connectivity to power a richer learning experience and more efficient facility operations.
Aruba APs use AI-powered RF optimization, rich user and app intelligence, dynamic segmentation and smart management options for improved user experiences, seamless cellular and Wi-Fi transitions, and SLA-grade application QoS. APs support IoT devices running Wi-Fi, Zigbee, Bluetooth, and third-party protocols.
ENGAGING EXPERIENCES DELIVERED WITH AUTOMATION AND SECURITY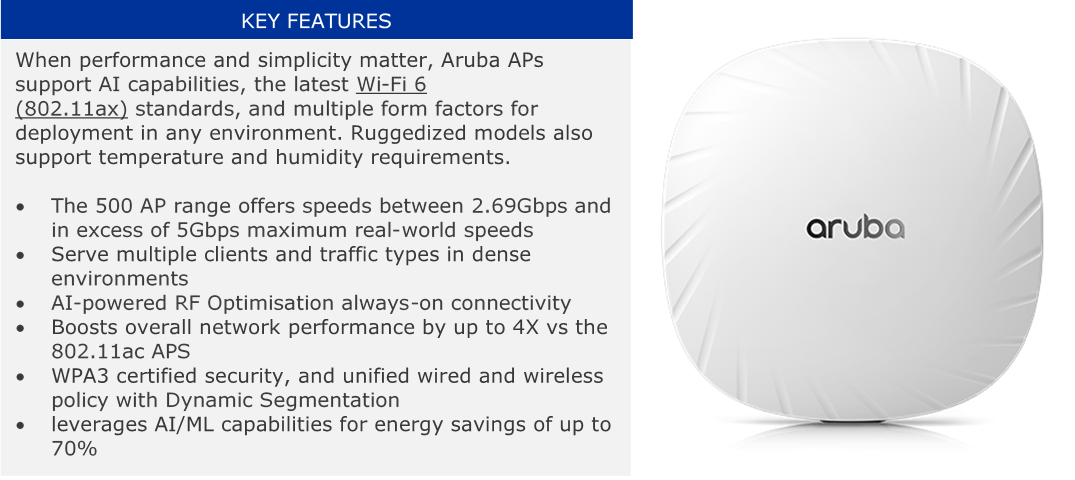 he access point is not the only thing you will need to think about when deploying Wi-Fi 6. The infrastructure requires minimum CAT6A cabling to attain the required bandwidths and the switching will also require multi gigabit ports that deliver higher levels of PoE than previous Wi-Fi generations.
With more than 20 years experience designing and installing wireless technologies, our skilled team can help guide you through the requirements to be Wi-Fi 6 ready. vietec has expertise from survey, design, and installation of wireless within education from the original frequency hopping technologies to the current Wi-Fi 6 products delivering speeds in excess of 5Gbps.
HEALTH AND SAFETY
vietec has achieved Safe Contractor status for the 8th consecutive year in 2020 and has met all COVID-19 requirements. 
vietec also holds the NEBOSH accreditation; this qualification has been designed to meet health, safety, and environmental management needs of all places of work and means vietec can be self-managed on site. All vietec's engineering employees are DBS registered.