Infrastructure Cabling
vietec offer design, installation and support for infrastructure cabling
vietec offer design, installation and support for infrastructure cabling. From education to corporate, vietec can offer a solution for all business sectors.
All of vietec's engineering employees are DBS registered, and hold PASMA, IPAF, CNCI, IOSH & CSCS qualifications therefore have been trained to the highest standard to ensure a safe working practice while completing jobs.
vietec can offer a wide range of solutions including





Copper cabling systems (Category 7A, 6A, and 6):
Older technologies such as Cat5E can still be supplied but these typically are or will be end of life due to changes in standards. Many of the products carry independent third party verification from Delta)

Copper cabling design and installation.

Fibre Optic systems (multimode and single mode in standard, air blown and high density pre-terminated designs in a choice of OM2, OM3, OM4 and OS1).

Fibre Optic cable design & installation.

Fibre Optic Termination and Testing.


Server Room Installation (internal and external cable, line jack units, connection boxes, telephone adaptors, distribution frames, terminal strips and RJ45 voice panels).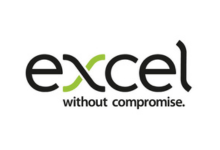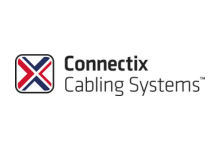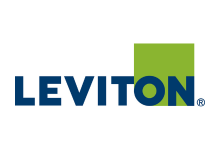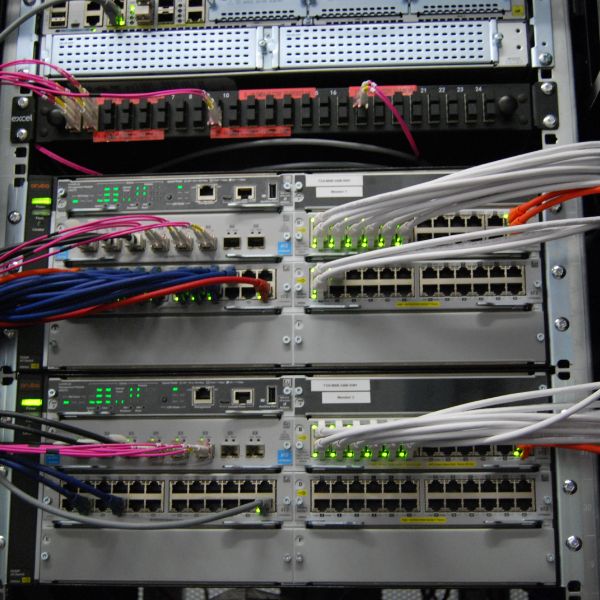 Patched cabinet at educational site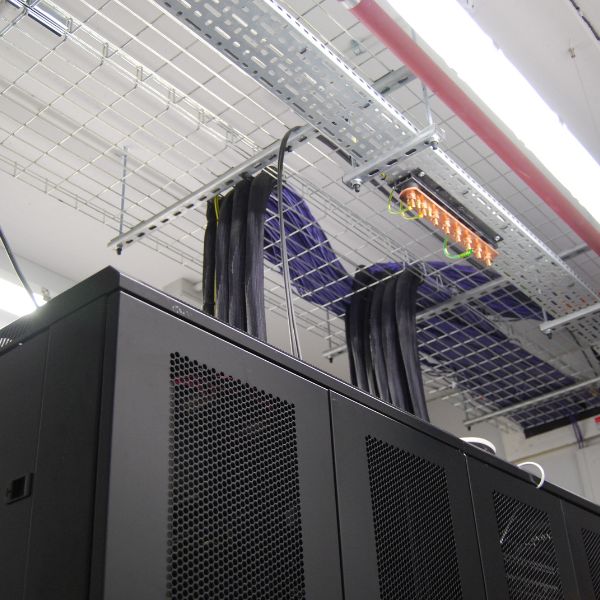 Oasis Community Learning have been working with Vietec for many years on data cabling projects throughout our organization which consists of 52 academies, primary and secondary.
Having a successful and positive relationship with a contractor is essential to ensure the smooth running of projects and we have found Vietec to be outstanding in the provision of their services. Having a dedicated account manager ensures smooth and trouble-free communications.
Vietec have delivered data cabling and audio visual installations in many of our academies and the quality of materials and knowledge of engineers is of a high standard. More recently, during the pandemic, Vietec have supported Oasis Community Learning in the delivery of our Horizons Project by upgrading data cabling, adding new cabling to our existing academies to support additional wireless capacity. These were particularly challenging times and Vietec have gone above and beyond to support this project which delivered 35,000 ipads into the hands of our students, ensuring the infrastructure was in place to increase wireless capacity across our academies. Often working at weekends, late into the night to ensure the works were completed in time to allow our students to return to school with a fully functioning network. Their engineers on the ground are highly experienced and are extremely helpful and supportive.
I would highly recommend Vietec services.
vietec provided a very professional service from day one of the project. Planning, implementing and testing all completed on time and to a very high standard.
As an IT manager with a responsibility to maintain services to users throughout the project, vietec worked with me to ensure minimum disruption across two legacy network moves prior to completing the move to the new network. A network that supports IP telephony, wired and wireless PCs, laptops and printers, and CCTV traffic across three buildings, all installed and tested to perfection.
vietec staff provided the professionalism expected of a company on a customer's site, very helpful, always willing to work flexibly and providing the customer with confidence in everything that was completed. It's been a wonderful experience which has provided everything required without issues and I'm now planning for future projects with vietec as the suppliers.