IP Security
Video Surveillance Cameras and Access Control Systems
Our security system providers allow a virtually unlimited number of video surveillance cameras and access control systems to be deployed quickly, easily and cost-effectively in a new or expanded security system.
vietec offer a complete range of IP security and surveillance solutions to a variety of business sectors. Having an IP security system in place ensures that your business is protected – as best as possible. From Corporate to Education, vietec have an extensive list of clients that have made the move into the IP Surveillance world.
Whether it is Dahua, HikVision, Paxton or Axis as Gold Partners and Axis Camera Station Specialists. vietec employees are happy to provide solutions in all fields to suit your business needs. To ensure the correct solution is provided, we offer free detailed site surveys to establish your needs and advise accordingly.
Several of our latest case studies cover IP Security installations. Saica, Thrapston site benefited from a new surveillance system, with 40 Axis cameras being installed and powered over Ethernet. You can read about how their installation took place and the solution provided here.
All of vietec's engineering employees are DBS registered, and hold PASMA & IPAF qualifications therefore have been trained to the highest standard to ensure a safe working practice while completing jobs.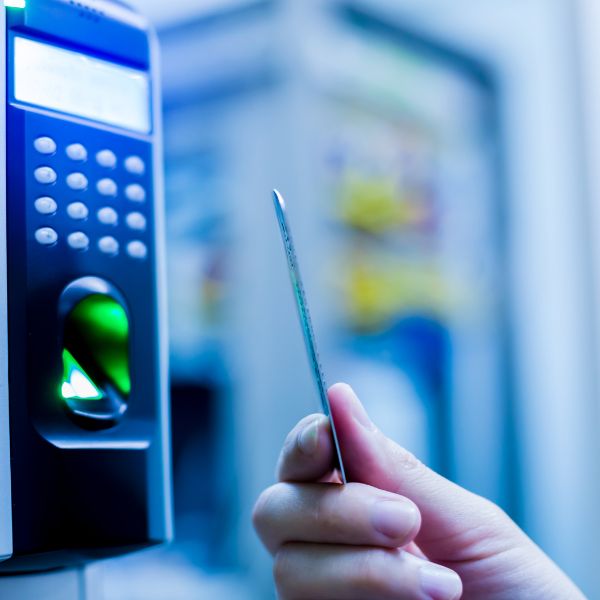 vietec can offer a wide range of solutions including


Automatic Number Plate Recognition Cameras.

Cameras Featuring Lightfinder and Sharpdome Technology, for clearer images.

Heat Mapping and Thermal Imaging.



Mobile Door Access Solutions.

Key Fob Door Entry Systems.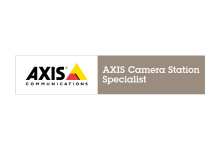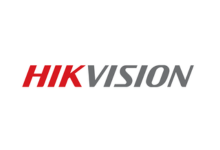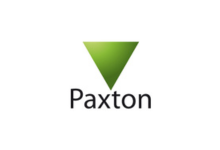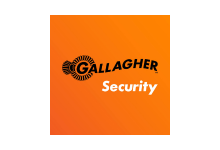 At all times vietec remained professional, and always accommodated our needs. They delivered the project requirements in such a short space of time, yet each job was completed to an outstanding level. In addition, each product was tested meticulously before the sign off point. Because of vietec, we know our security system is at the highest standard, and will work come rain or shine. We would happily work with vietec again for future projects for all of the companies in the Caldwell group.
vietec have been working with PPG on many projects over the past 5 years. Their can do attitude towards all technology related projects with their customer care offers us the best combination of convenience and stability. While being very professional they are also very competitive with their prices, which makes Vietec very good value for money. We are looking forward to develop our relationship further with additional projects in the near future.