Located in Northamptonshire, Saica Pack's Thrapston estate is an integrated corrugated manufacturing facility serving the entire region for packaging manufacturing and supply.
Saica required the security on site to be improved and therefore vietec were invited to install the CCTV to provide coverage across the site, including car parking, external routes, offices, storage and the factory.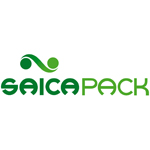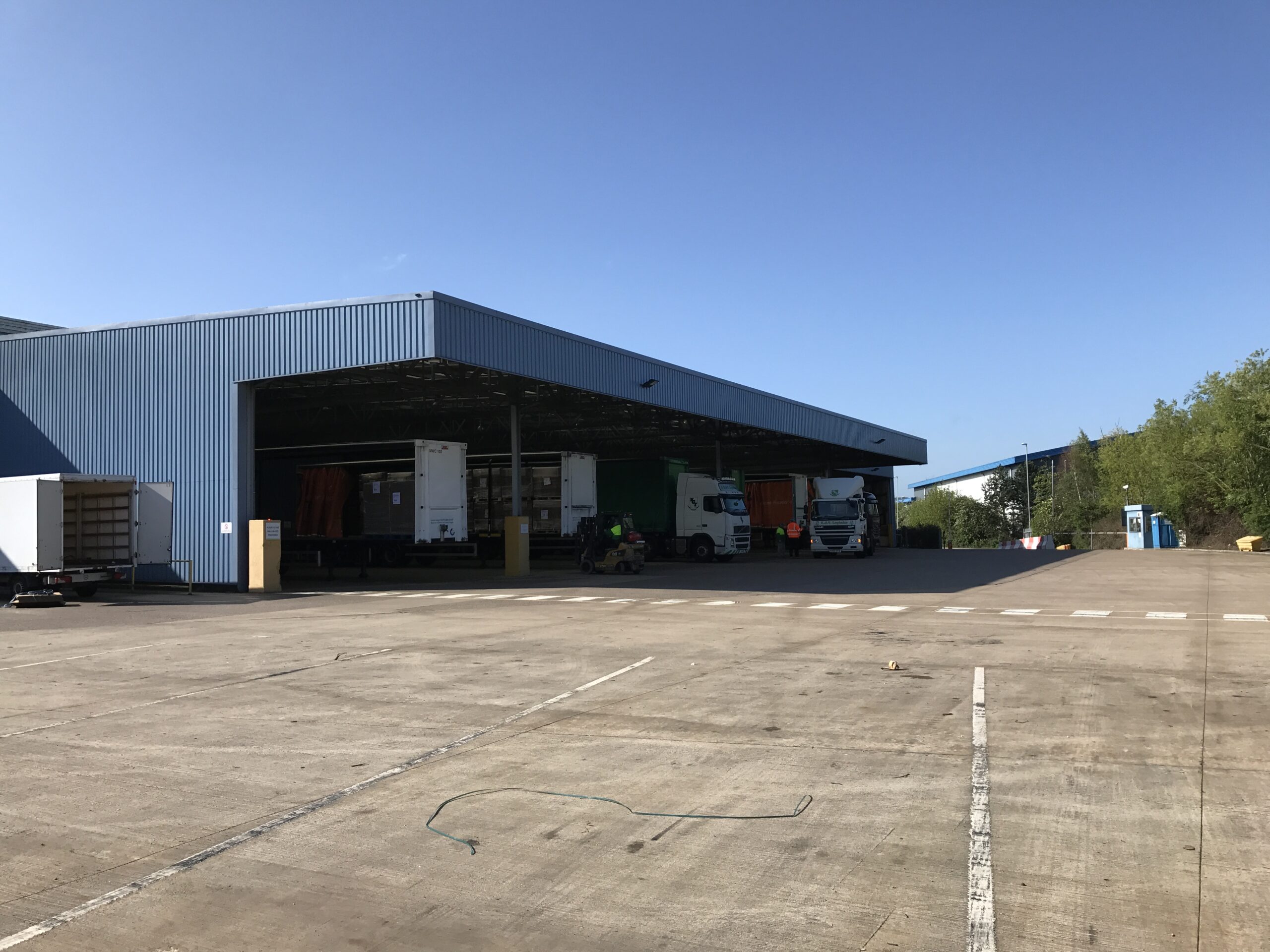 Taking in to account the reasons for installing the CCTV cameras, our team designed a solution that would make the work place safer and more secure. We recommended that an Axis Communications system was the most suitable for the needs of the site, allowing security staff and management to access the cameras at any time. Due to the security restrictions on the existing Saica Pack corporate network, we created a dedicated CCTV network, for the cameras to operate from.
The new network required a fibre backbone, as well as CAT6 cabling across the site to the camera locations and comms cabinets, where the HPE network hardware sits. The cameras chosen included a range of bullet, domes and multi camera units, all powered through PoE. All of the cameras support Axis' Zipstream technology which significantly reduces bandwidth and storage requirements, whilst preserving high-quality images. The current system has 40 cameras, with the capability to increase to 96 without upgrade requirements – providing the site with a future-ready network.
During the installation, a small fire occurred on one of the machines and the cameras captured the incident, showing the staff responding safely. This footage is being used for future training purposes. It was a pleasure to complete this large project for Saica Pack, ensuring that their site is more secure going forward. We look forward to working with Saica Pack in the future.