Axis Camera Station Specialist
Efficient network surveillance and more




This status recognises Vietec Ltd as a trusted Specialist that promotes and installs the Axis end-to-end security solutions with the video management software AXIS Camera Station.
AXIS Camera Station video management software puts efficient surveillance at your fingertips with an intuitive interface that's easy for even occasional users to navigate, incident management and act. You can also add functions such as communication with visitors, secure entrances and exits, audio for deterrence and more:

A proven video management system.

Optimised for Axis' network video products.

Quick system setup and intuitive operation.

Efficient investigation and high definition identification in up to 4K Ultra HD.

Extensive support organisation.
AXIS Camera Station is powerful and easy to use with an intuitive interface so anyone can manage the system, handle incidents and quickly export high definition evidence.
With AXIS Camera Station you can do more than manage you cameras. It is easy to add features like network speakers to communicate with staff and deter intruders, network video door stations for audiovisual identification and remote entry control, Video analytics to improve operator efficiency and radar to follow intruders.
Axis Camera System is upgraded with new possibilities all the time to better protect your premises and make your life easier.
What good is a validated solution without a validated installer?
Being a ACS Specialist means;

Trusted AXIS Camera Station integrator.

Expert knowledge of AXIS Camera Station and the end-to-end solution.

Dedicated support from Axis Communications.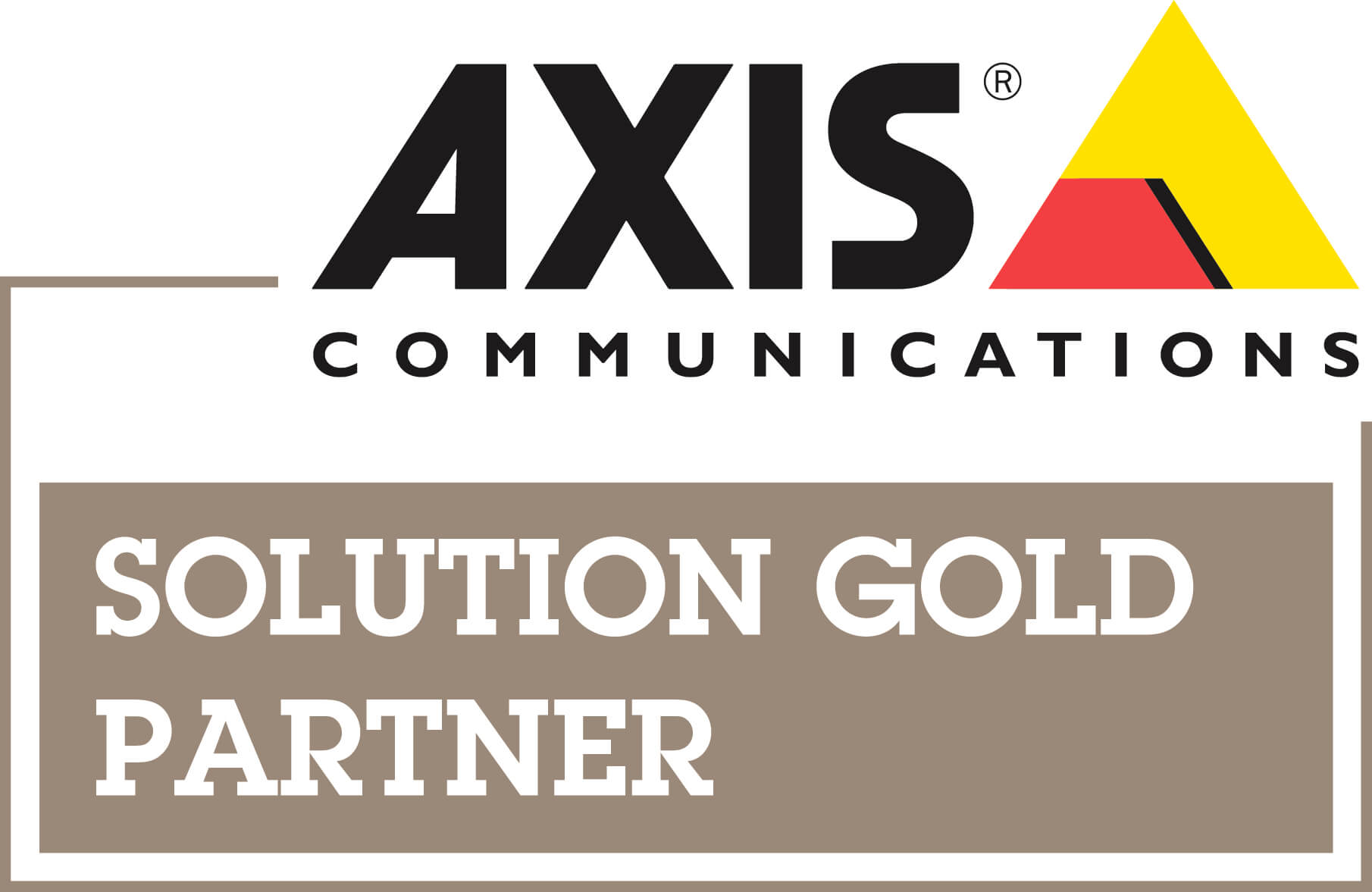 Protecting privacy – easily mask people and objects
Tools for protection of privacy are core functions of a Video Management Software. Sometimes you may need to mask objects and innocent bystanders to comply with regulations. Using video redaction in AXIS Camera Station you can easily clean video when exporting and with AXIS Live Privacy Shield you can monitor live activities without collecting any personal data.
Mobile viewing app for remote monitoring
Axis Mobile viewing app allows users to keep up with events from the surveillance site even from other locations. It offers easy access to multiple system and other features such as live view with selectable streaming profiles, timeline visualisation of recorded events as well as snapshots in live view and playback.
Out-of-the box ready recording solutions
AXIS network video recorders are pre-loaded with all necessary software including licenses and pre-configured to minimise installation time. Completed with cameras from Axis wide product portfolio and monitors they form a plug and play solution for mid-sized installations up to 64 channels.