vietec have always been passionate about being at the forefront of technology, including telephony. We can provide a multitude of solutions, from the very quick fixes to a corporate level IP Telephony solution.
All of our solutions will bring immediate benefits to the client, with improved staff efficiency, increased customer service and lower running costs.
vietec always listen to the requirements set by the end user to formulate the best solution which is unique to suit your business.
All vietec's engineering employees are DBS registered, and hold PASMA, IPAF, CNCI, IOSH & CSCS qualifications therefore have been trained to the highest standard to ensure a safe working practice while completing jobs.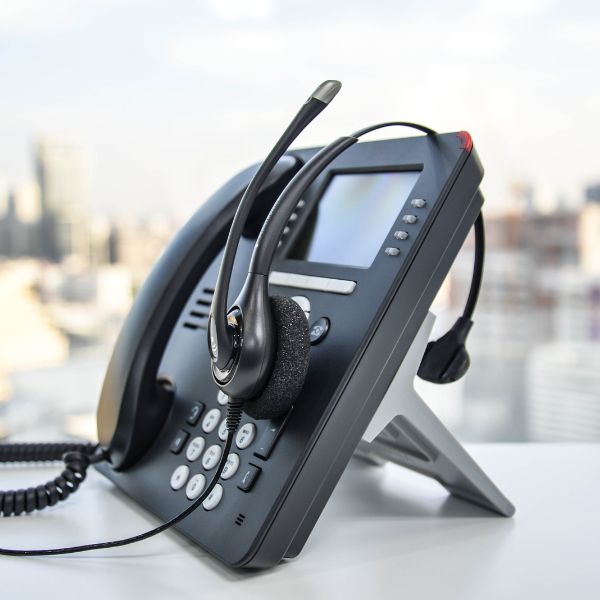 Through our partnerships with best in breed telecoms providers, such as Avaya, Mitel and HP we can offer:

Hybrid and pure VoIP systems.





Conferencing applications.
vietec provided a very professional service from day one of the project. Planning, implementing and testing all completed on time and to a very high standard. As an IT manager with a responsibility to maintain services to users throughout the project, vietec worked with me to ensure minimum disruption across two legacy network moves prior to completing the move to the new network. A network that supports IP telephony, wired and wireless PCs, laptops and printers, and CCTV traffic across three buildings, all installed and tested to perfection.
vietec staff provided the professionalism expected of a company on a customer's site, very helpful, always willing to work flexibly and providing the customer with confidence in everything that was completed. It's been a wonderful experience which has provided everything required without issues and I'm now planning for future projects with vietec as the suppliers.