Decant
vietec offer a decant service that encompasses all elements of ICT and AV removal
vietec offer a decant service that encompasses all elements of ICT and AV removal, labelling and storing until a site is ready for the re-installation of equipment.
Re-installing the equipment requires the products to be connected to the network, ensuring that the systems run smoothly.
Our decant service offers our clients the peace of mind that their equipment has been professionally removed, carefully labelled according to their new location and re-installed to the new site, with care and precision.
Our decant service can be used in conjunction with other services, such as new AV installation or a new school build. Providing multiple services, hand in hand, is what vietec specialise in, ensuring that the project is completed to a high standard with impeccable precision.
All vietec's engineering employees are DBS registered, and hold PASMA, IPAF, CNCI, IOSH & CSCS qualifications therefore have been trained to the highest standard to ensure a safe working practice while completing jobs.
vietec can offer a wide range of solutions including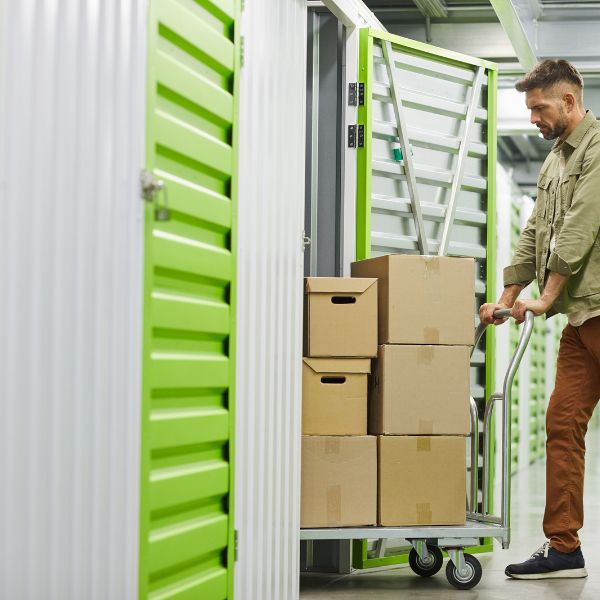 vietec provided a very professional service from day one of the project. Planning, implementing and testing all completed on time and to a very high standard. As an IT manager with a responsibility to maintain services to users throughout the project, vietec worked with me to ensure minimum disruption across two legacy network moves prior to completing the move to the new network. A network that supports IP telephony, wired and wireless PCs, laptops and printers, and CCTV traffic across three buildings, all installed and tested to perfection.
vietec staff provided the professionalism expected of a company on a customer's site, very helpful, always willing to work flexibly and providing the customer with confidence in everything that was completed. It's been a wonderful experience which has provided everything required without issues and I'm now planning for future projects with vietec as the suppliers.