vietec are experts in network design, installation and infrastructure support.
We believe that adding accreditations and certifications to the vietec portfolio enables us to stay ahead of ever-changing technology, offering our clients future-ready solutions.

CommScope NETCONNECT®, A family of copper twisted-pair and fibre-optic cabling that is engineered for enterprise connectivity to create a solid and dependable network infrastructure that performs today but is also prepared for the inevitable migration to higher speeds.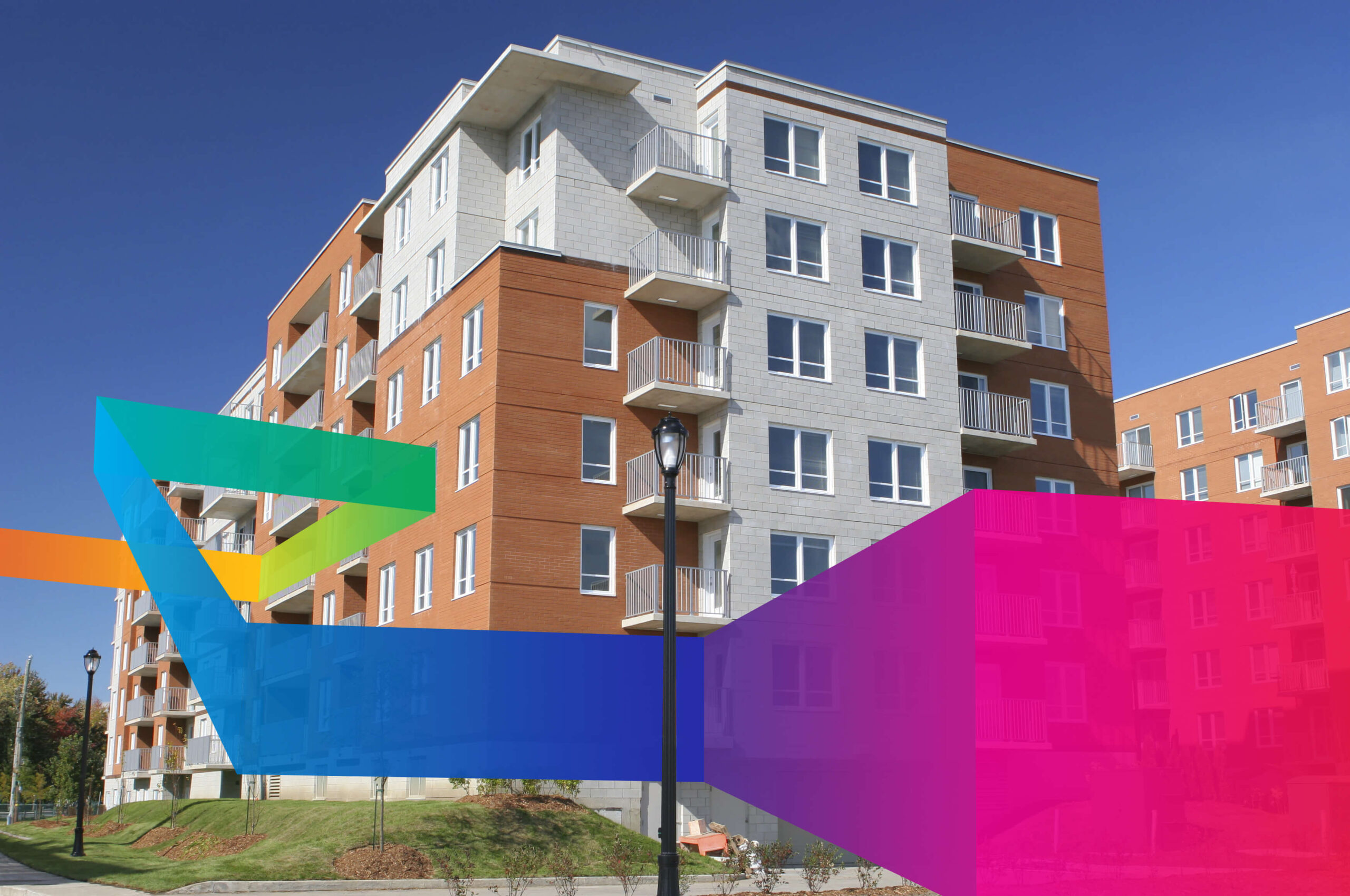 CommScope's NETCONNECT structured cabling, offers a single portfolio that can support a variety of enterprise applications, In-building LAN and data centre, outside plant and campus networks in both copper and fibre. 
Hassle-free, and fast to deploy; Supporting your network from day one and supporting your IT investment well into the future.
Ten reasons to choose NETCONNECT®
1. One copper/fibre portfolio for all your structured
cabling enterprise LAN, data centre and campus
applications
2. Optimised performance through ongoing third-party
testing of copper solutions
3. WebTrak® tracks cables through the
manufacturing process and provides online
access to test reports to verify performance
4. NETCONNECT 25-year Solutions Warranty
5. Global support with NETCONNECT-certified
installation companies, plus CommScope technical
and field sales experts
6. Certified NETCONNECT installer training ensures
structured cabling is always properly installed
7. Global R&D effort with more than 10,000 patents
and patent applications
8. Superior, consistent cable terminations with the
SL-installation tool
9. Multiple RJ45 jack options accommodate
M-series, SL and keystone faceplates
10. Significant stock available from authorised
NETCONNECT distributors
25-year warranty
CommScope stands behind our NETCONNECT
solutions with a 25-year warranty for both
performance and reliability. We guarantee all
NETCONNECT solutions products are free
from material and workmanship defects, and
that a properly designed, installed, tested
and registered structured cabling system
will support any application designed to
communicate via media specified by ANSI/
TIA 568-C series standards. This warranty
applies to NETCONNECT solutions installed in
structured cabling systems and that have been
installed and maintained by a NETCONNECT
certified installer.
NETCONNECT COPPER SOLUTIONS
The NETCONNECT family of copper products includes twisted-pair
cabling and patch cords, panels, jacks and accessories for your
Category 6A and Category 6 channels.
From the data centre to in-building connectivity, NETCONNECT Category
6A solutions satisfy a growing list of network applications, including
Wi-Fi, Power over Ethernet and 10GBASE-T. All NETCONNECT Category
6A solutions are available in U/UTP and F/UTP options and comply with
the relevant ISO/IEC 11801 standards. Category 7A and Category 7
cable is also available.

NETCONNECT FIBRE SOLUTIONS
With multi-mode and single-mode options, NETCONNECT fibre solutions support applications ranging from campus and outside plant
installations to data centres, buildings and fibre to the desktop. Modular connectivity components—including fibre enclosures and patch
panels, pre-terminated cassettes, modules, and adapters — enable you to deploy quickly and migrate easily as your needs grow.

NETCONNECT from CommScope is made for enterprises that need a reliable yet competitively priced infrastructure.