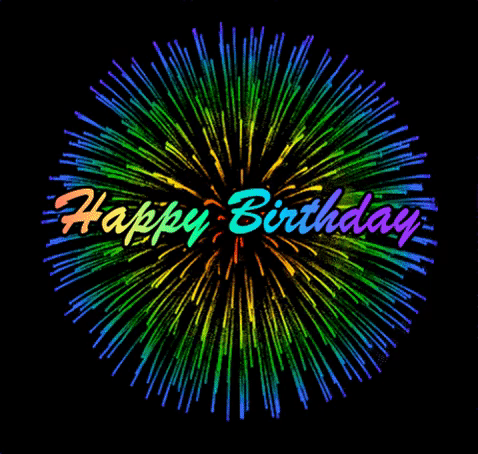 vietec are celebrating 14 successful years in business today, and we couldn't have done it without our partners, suppliers and loyal customers. 
vietec formed in 2005, by Phil Drew, Managing Director, provide bespoke ICT solutions across the country.
The Implementation of wireless technologies, converged IP networks, audiovisual technologies, and IP Security / CCTV has helped us cement our position as a leader in the Information and Communications Technology services industry.
As technology has changed, we have ensured that we are up to date with the market and offer our clients future-ready solutions that will allow their investment to service them for many years.
It's not only technology that has changed, but our industry's accreditations and certifications are also growing, allowing clients to make informed choices on safe working contractors.
We are passionate about what we do, how we do it and who we do it for.
We welcome the opportunity to discuss your future plans, requirements, and thoughts.