Network Design is a core service that vietec provide. Network design is the stage of planning, prior to the implementation of a network infrastructure, that determines the elements that will bring the installation together. All network designs are carefully put together by our highly skilled and experienced team, and can include the need to use specially designed software packages – designed to scale with your network.
"Why Aruba" in 5 Bullets
1. Aruba Solves Today's Top Network Challenges through its Connect, Protect and Automate Vision.

2. Many Organisations Choose Aruba! Aruba is Trusted by 80% of Fortune 500 Companies.
With deployments in over 350,000 organisations globally, customers like Walt Disney, Warner Bros, Deloitte and Vera Wang offer industry-leading end-user endorsement. Aruba truly stands out with its Customer First, Customer Last Culture, with a commitment to the success of customers via co-developed features, design principles and problem solving, regardless of what it takes.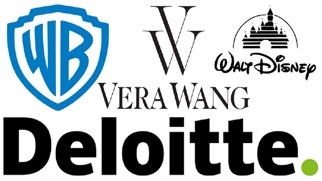 3. Aruba is Risk Free! Recognised by Industry Analysts as a Leader.
Gartner has named
Aruba a leader in network infrastructure
over 14 years running, with Aruba positioned in the top spot in their Magic Quadrant. IDC and Forrester also named Aruba a leader in their 2019 
wireless marketplace reports.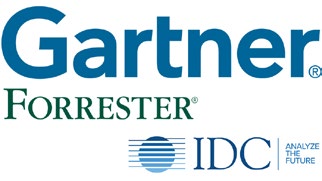 4. Aruba Covers all your Networking Needs with its Market-leading Networking Portfolio & Services.
A complete enterprise-class, best of breed wired, wireless and SD-WAN portfolio, with award winning
security, IT operations and assurance tools, and location-ready services for today's mobile and digital era. 
Aruba's networking portfolio
 meets the needs of all market segments, ranging from small businesses, mid-market and large enterprises. customers.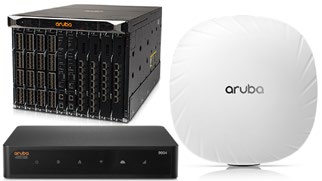 5. Aruba has the most Modern, Innovative and Flexible Architecture.
A differentiated approach built on a single infrastructure and cloud-native model for today's mobile, IoT and cloud initiatives. One that includes AI-powered intelligence and insights that embraces the needs of today's IT operations – the improvement of inefficiencies and removal of silos. Aruba also has a world-class partner ecosystem with an open platform and partner relationships driven via APIs, joint interoperability certifications and a desire to drive customer success.
Contact vietec for project guidance and quotation 
Each network design is unique and we work with the client to establish the requirements and evaluate where we can make improvements to the overall delivery of the network, allowing it to function seamlessly. Our aim is to design a network that is future-ready, meaning that as technology changes we are allowing organisations to be ready for change and growth.