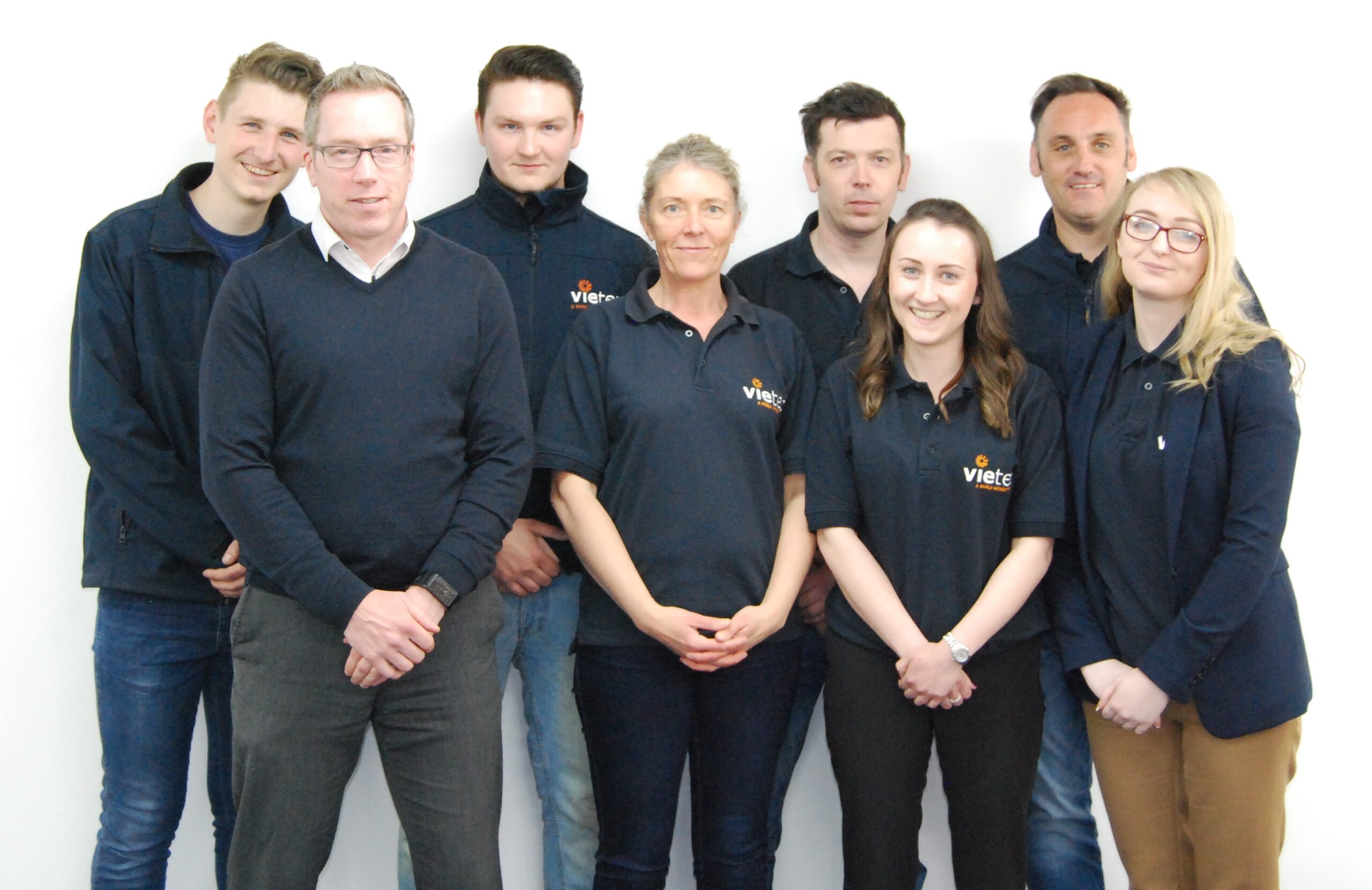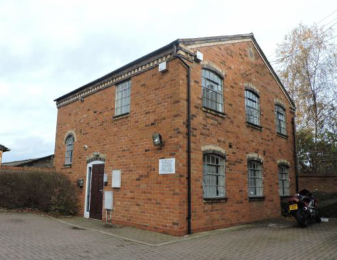 After 12 years, we have officially left our offices inside The Business Centre, in Redditch, and set up shop in our very own building. We haven't gone far, just around the corner in fact. In true vietec fashion, we have well and truly arrived in style.
From ripping out carpets, to building new walls we have done as much as physically possible to ensure this new office space is as personalised to us as we can make it. Due to Windsor Court being a listed building, we have had slight limitations to what we can do cosmetically to the building, however it hasn't stopped us from putting our vietec stamp on things.
We have installed a number of items from our portfolio, in to the building, to ensure full security and surveillance throughout the office space. These products are available for demonstration on site. Downstairs needed the most TLC. We built a wall to separate the meeting area from the demonstration area, which we plan to use to showcase what we do to new and existing clients. In that area we are fortunate enough to have a C-Touch interactive display panel which will be available for use during meetings – allowing clients to test the technology before purchasing. Our engineers also helped give the office a lease of life with a lick of paint (stick to the day job, Sam) and install our cabinet. The cabinet has become a feature in the meeting space – offering clients a view of the way in which we run our systems.
We would like to thank our clients for their continued support, as well as the staff within the business who have made our continued growth possible. We look forward to welcoming you to our new home and working with you in the near future