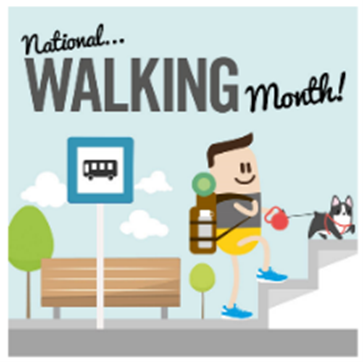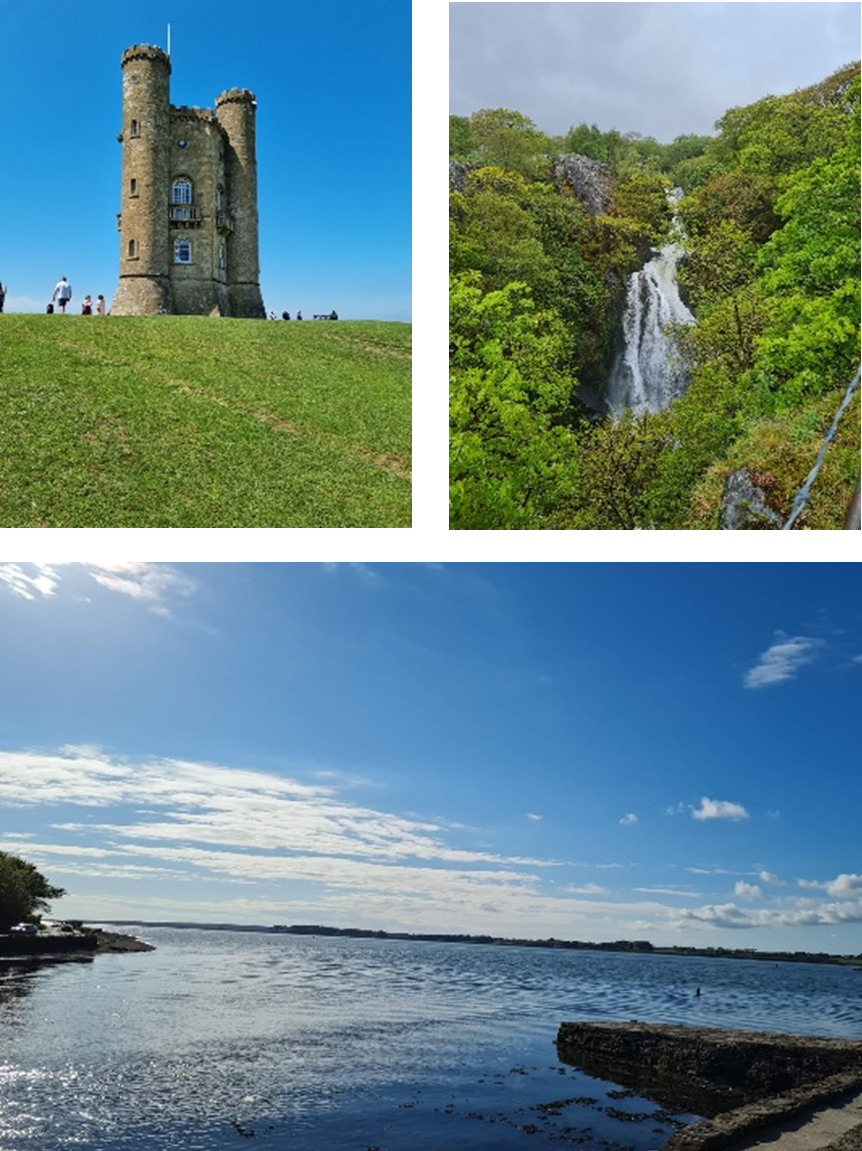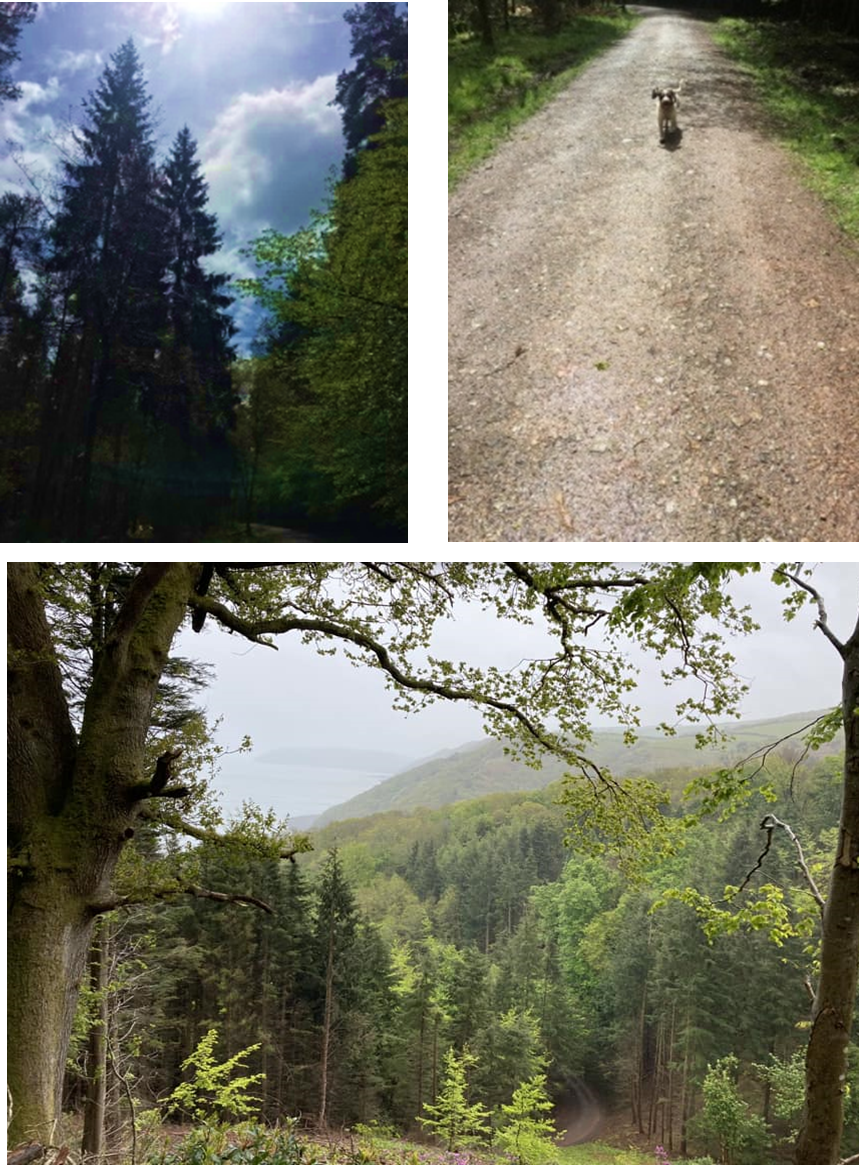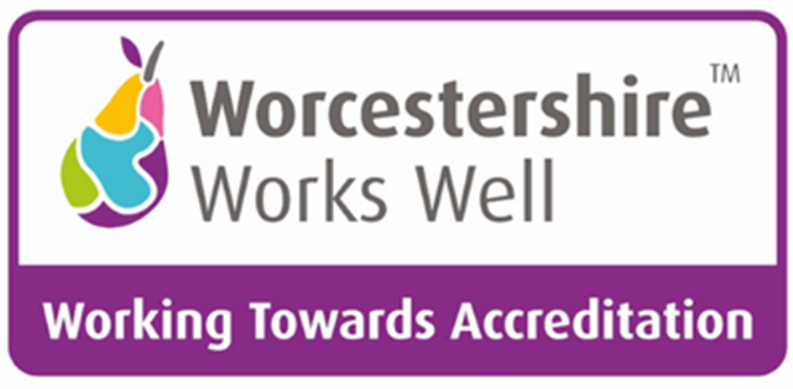 vietec staff go above and beyond, with an accumulative step count of 3,351,788 steps during National Walking Month in May.
This was to celebrate #walkthismay #mentalhealthawarnessweek #walkfromhome and to also incorporate our accreditation with @Worcestershire Works Well.
Team 1 took the overall glory, but it pulled vietec staff together to work within their teams. It certainly showed what a competitive group of people we are.
vietec Internal Sales, Sara, said "I enjoyed National Walking Month as I am a little competitive and enjoy the outdoors. I definitely walked further in May and looking forward to our next challenge."
Office Manager, Rebecca, said "I love being outside, which is why #walkthismay gave me the opportunity to share the photos I take on my walks during the month".
Managing Director, Phil, said "I enjoyed quality time and walks with my wife. I would like to congratulate team 1 on victory, but also everyone within vietec for getting involved and putting the effort into this challenge".