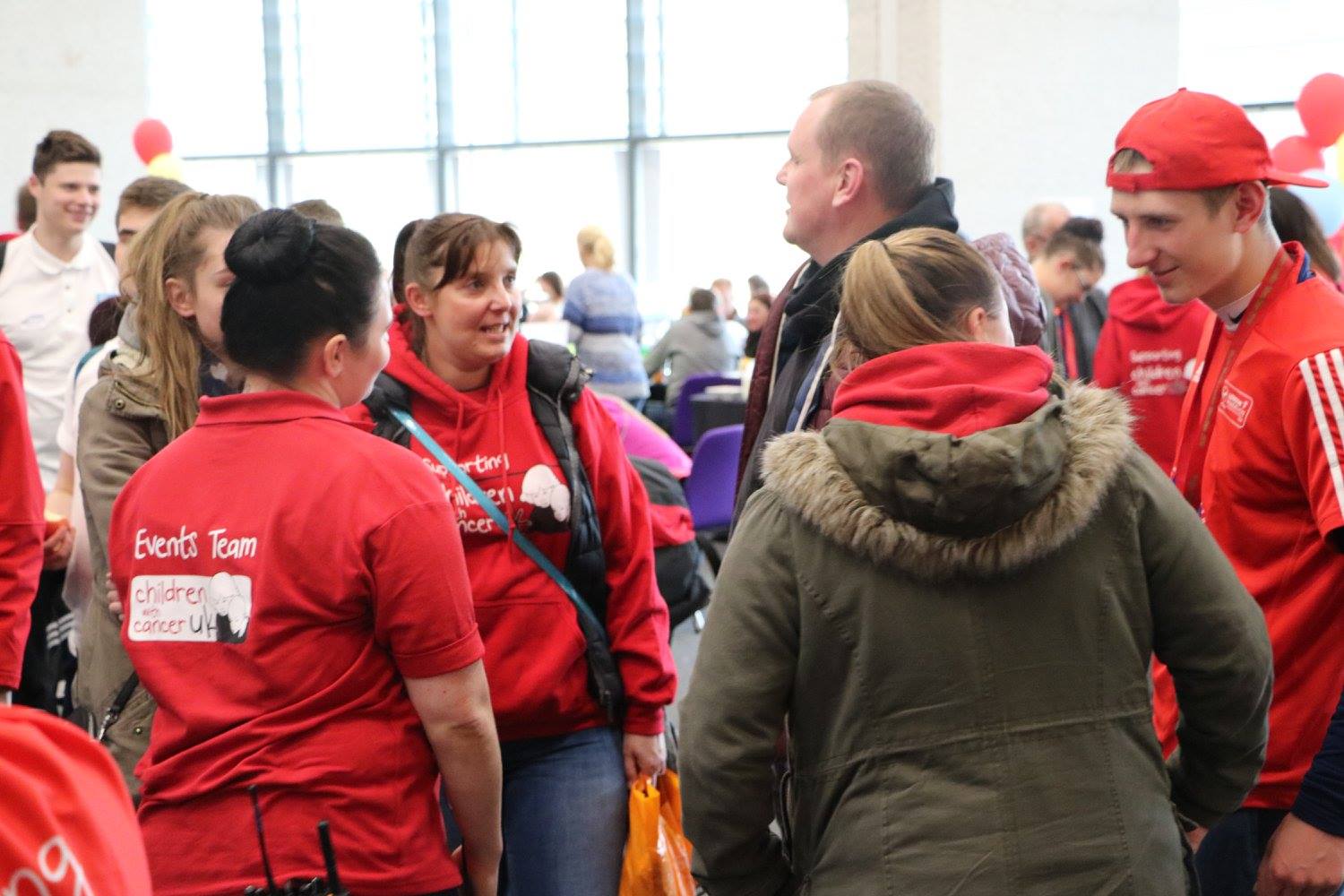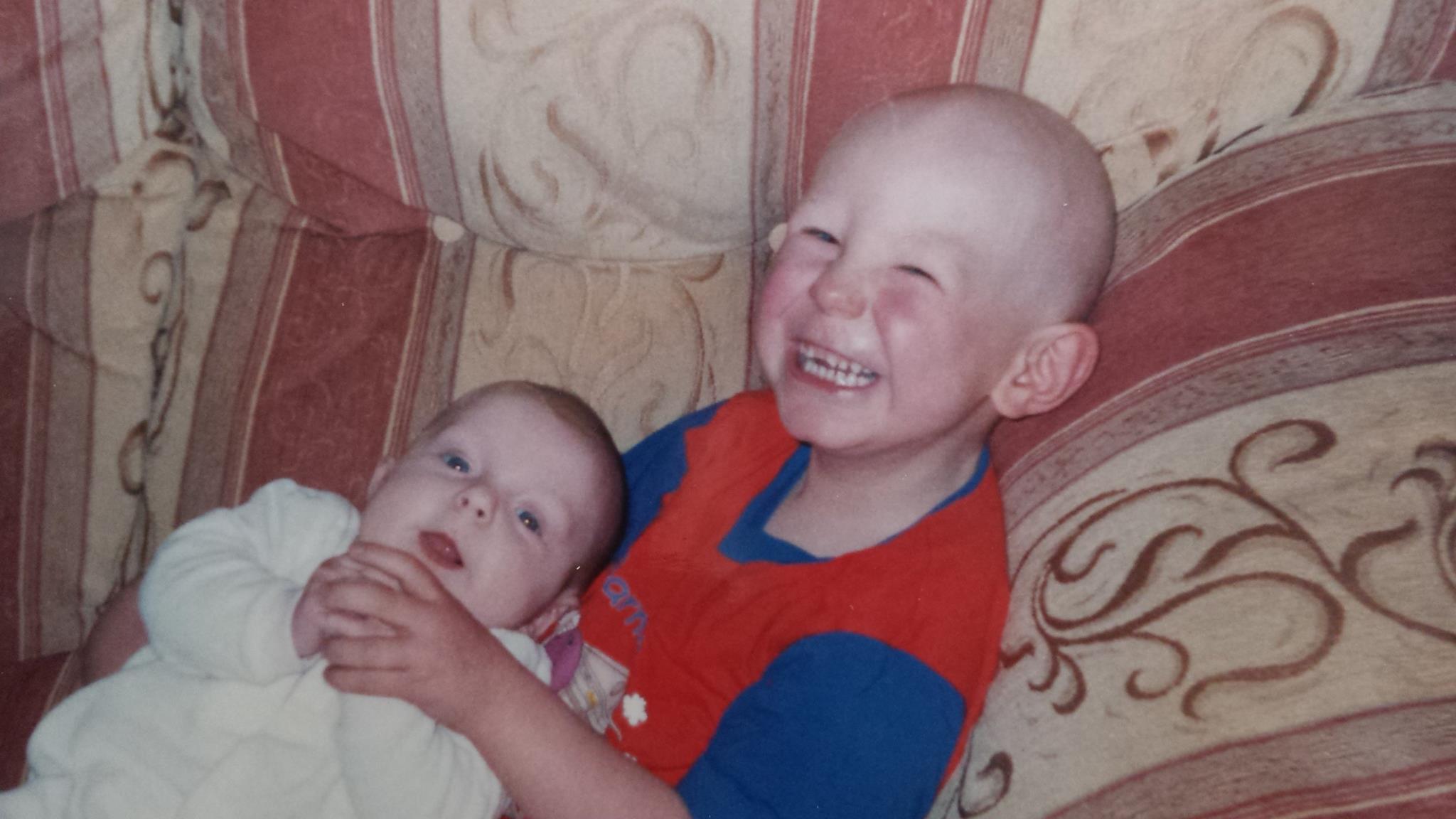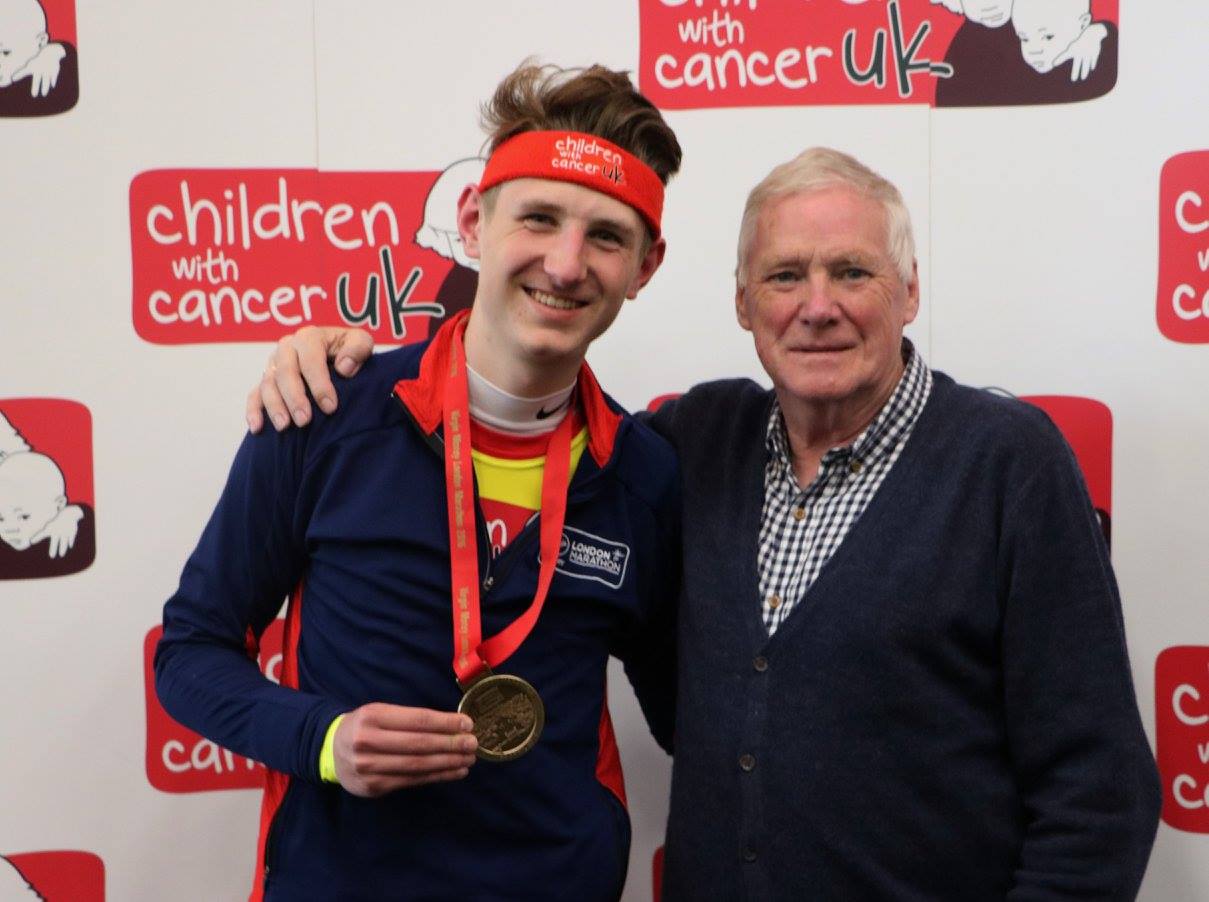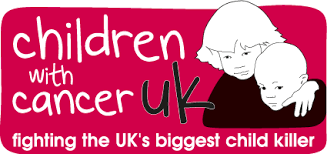 Children with cancer charity fundraising – London Marathon 22nd April 2018. – Donate here 
Charity work is very important to vietec and each year we endeavour to donate as much time, effort and money as possible to worthy causes. This year our chosen charity is 'Children with Cancer', a cause very close to vietec's heart.
Our Assistant Trainee Engineer, Sam Blair, was two years old when he was diagnosed with Leukaemia. After many visits to the doctors, from a young age, Sam was treated for a variety of infections. However, Sam's mom, Amanda who is medically trained, wasn't convinced that the diagnoses were right. Sam was incredibly lethargic and suffered from excessive bruising, which were signs of Leukaemia, that his mom recognised. In April 2000, only a day after blood tests at the doctors, Sam was diagnosed with Acute Lymphoblastic Leukaemia. Following this, the family spent three weeks in the Leicester Royal Infirmary where Sam received his treatment. Whilst there he went through surgery to have a Hickman line fitted, had a blood transfusion as well as starting Chemotherapy.
In year 2 of Sam's treatment he spent 4 days in intensive care under 24-hour supervision. Despite the hospitals best efforts, Sam was unable to shake a temperature of 40+ degrees. Sam managed to pull through this difficult time, only to fall ill again at home which resulted in another hospital stay, this time in Kettering General Hospital. The family spent time in quarantine and isolation from the ward where Sam contracted chicken pox, which is incredibly dangerous for Leukaemia sufferers as it is a potential killer.
Sam's treatment finished in 2003, 5 years later he received the all clear.
This experience taught Sam many things, and he holds Children with Cancer very close to his heart. Over the years Sam and his family have raised in excess of £50,000 for the charity and he aims to continue his fantastic fundraising. 
On the 22nd April 2018 Sam and our Operations Director Stephen Oliver will run the London Marathon, with all donations going to Children with Cancer. The total that we are aiming to raise for the charity this year is £10,000. All donations are highly appreciated, every little helps to achieve Sam's goal. To donate, follow the link here https://uk.virginmoneygiving.com/Team/Blairs3amigos.
As always, we thank you all for your support.