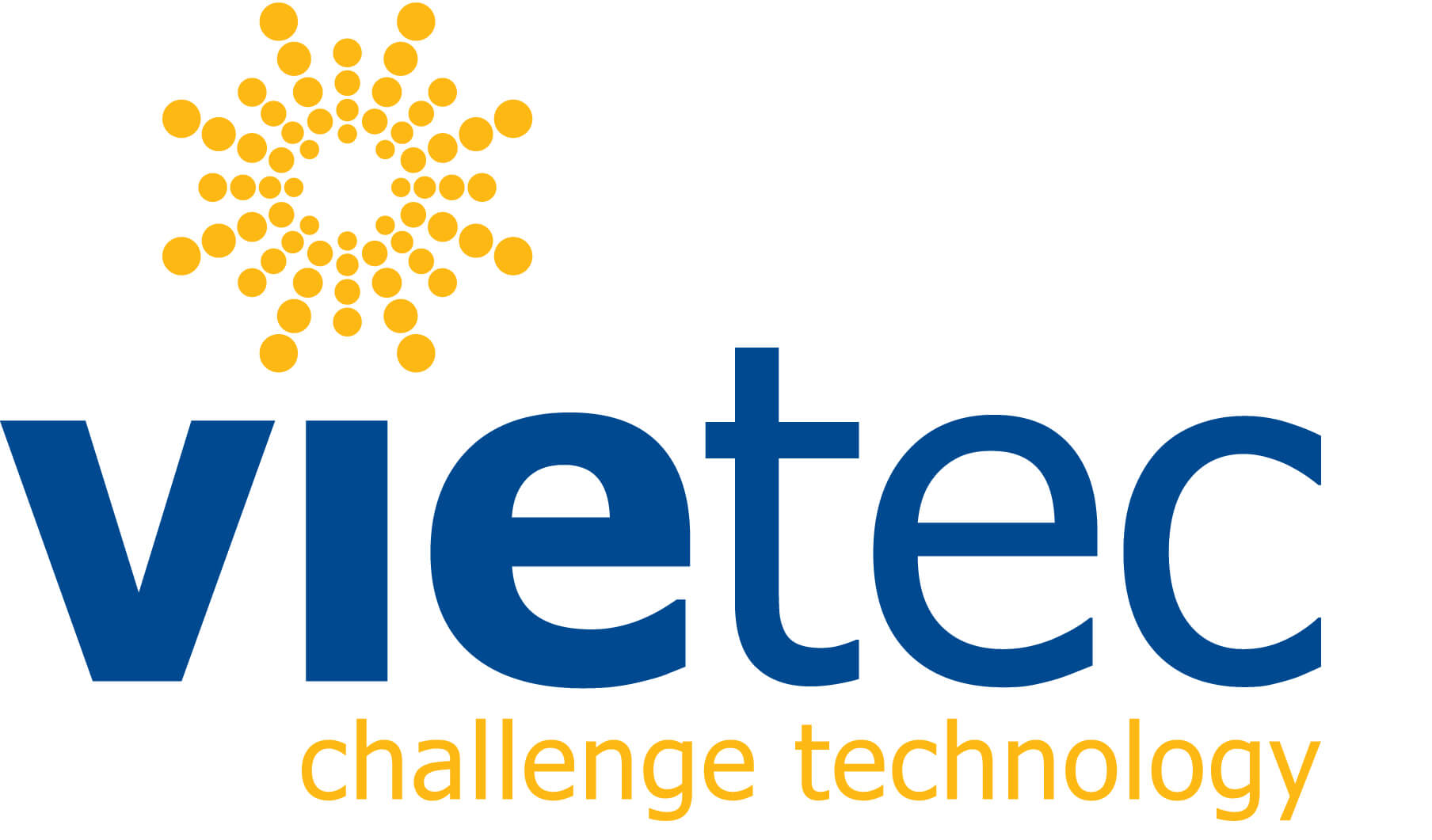 Welcome to May's newsletter!

Here's a round up of what we've been up to recently, our upcoming changes and events.
We can't quite believe that we are almost at the end of the 5th month of 2018 – the past few months have flown by. Despite the rather questionable weather, we have continued to deliver many projects, across the country. This month's newsletter covers the important topic of GDPR, which has been at the forefront of businesses minds in the run up to the 25th May deadline. We've also had a fantastic start to our quest to raise £10,000 for Children with Cancer UK – read about our fundraising, below.
GDPR

Due to the changes in the Data Protection laws, the way in which we store and use data is changing. We'd like to continue to send you information, including our quarterly newsletter and product information. If you'd like to carry on receiving them please opt-in here.

Your data will only be used by Vietec, to keep you in the loop of our offers and services.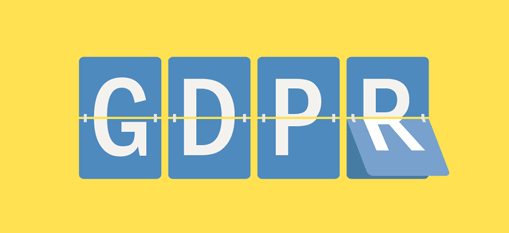 SafeContractor

We're pleased to announce that we have been awarded accreditation from Alcumus SafeContractor for achieving excellence in health and safety in the workplace, for a further year.
You can read more about the accreditation and what it means to us, here.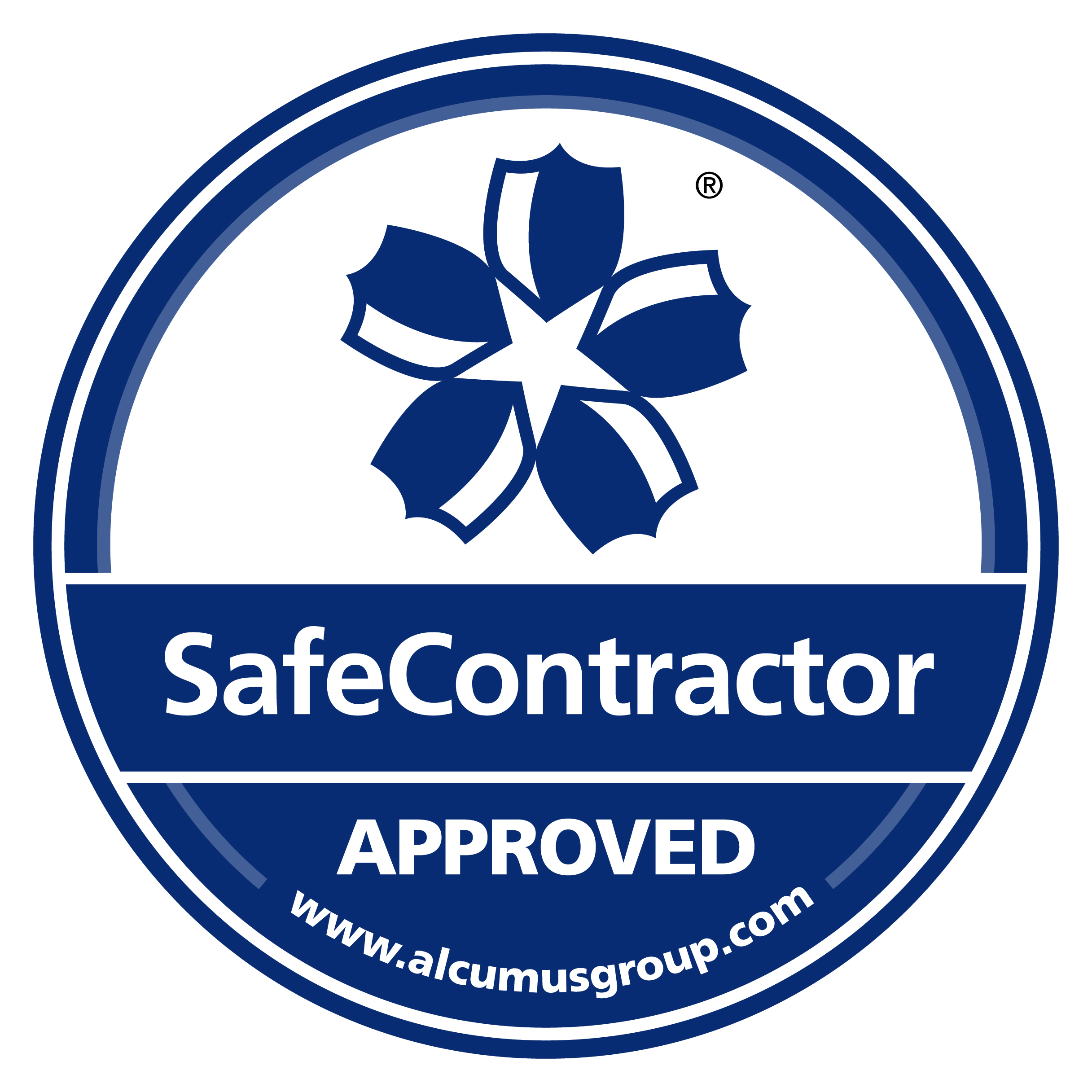 Children with Cancer UK

We announced in January that Children with Cancer UK would be our charity for 2018. Stephen and Sam took on the London Marathon, in April, and raised over £1,300 between them towards our annual target. The marathon was reportedly the hottest on record, as if it wasn't hard enough anyway!
Our next event is our Charity Golf Day, on Friday 8th June. The event will take place at Gaudet Luce Golf & Leisure Complex. The event includes breakfast, 18 hole shotgun start competition, lunch and a raffle with fantastic prizes donated by the likes of Manchester United, Edgbaston Cricket, The Orangery, Brilliant Travel, Southcrest Manor and QHotels. Further details and booking information can be found here.