Whitbourne Village Hall
vietec implement an Axis IP Video Surveillance system at Whitbourne Village Hall.
Joanne O'Donnell, part of the management committee, said "The management committee of our local village hall decided that we needed to install CCTV. This followed numerous cases of minor vandalism over the past few years, which required remedial action from the committee members and unplanned expenditure."
The hall is situated in the heart of the village, with many neighbouring properties. Therefore, the committee wanted to balance the need to protect the property and at the same time respect the privacy of their neighbours.
Joanne continued "We looked at various options and companies. We wanted the facility for remote access so the image and recordings could be viewed remotely over WIFI if required. vietec understood our requirements and the restrictions we had, including the limits on our finances. They worked hard to come up with a package which met our needs but was also cost effective."
"Communication with vietec was excellent throughout. The installation went smoothly and resulted in a professional job, which the whole committee was extremely pleased with. Unfortunately, we did not have broadband installed in time, but the installation team came back twice. Once to provide us with a temporary solution to allow us to access the recordings and then to configure to our own setup when our broadband was installed."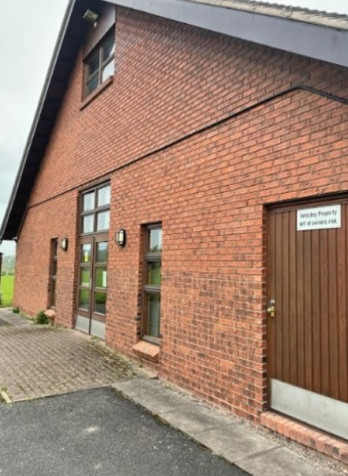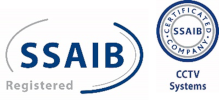 Nothing was too much trouble. All members of the team were professional, enthusiastic, and personable throughout."
It was a pleasure to work with Joanne and the Village Hall Committee and we were more than happy to accommodate their requirements.