The Stags Head is a Public House in a prime location in London, very close to both the new BBC House and Piccidally Circus. Due to the establishments location, the customers that walk through the door can often be of a well-known status.
Over the past few years a number of pick-pocketing incidents and drive by motorcycle thefts in the vicinity have occurred. The owners haven't had a surveillance system that could pick up the root cause of these instances.
Pat Seaton, one of vietec's lead engineers, was invited down to install a brand-new 4 cameras implementation to prevent the above happening again. The cameras are supplied by Dahua Technology.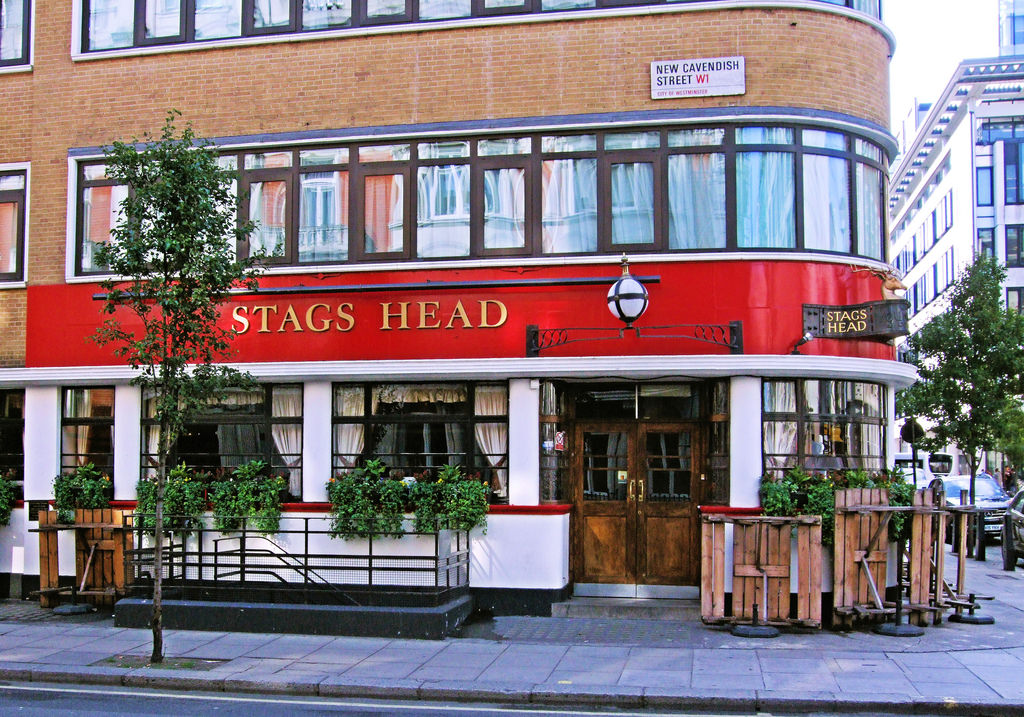 The purpose of the surveillance system was to heighten the security so that incidents do not go unmissed. Between January and October of this year the theft and handling crime statistics for London were at a staggering 273,976….and we still have 2 months of this year to go!
4 WDR Fixed Dome Cameras were installed around The Stags Head, strategically positioned to get the best coverage. The Dahua Technology has proven itself to be a priceless addition as The Stags Head have been able to assist the police, and provide high quality footage which has helped with enquiries.
We would like to thank Nigel and the team at The Stags Head for the opportunity to assist with keeping his pub safe and secure. We look forward to working together in the near future.
We would like to say that Pat from vietec who installed our system was extremely professional, thorough and worked to a high standard. He put himself out to make sure that the installation was completed in time for opening hours, with no sign that he had ever been there. Furthermore, he explained the workings of the CCTV system fully and has been on hand since to help us as a couple who are not particularly 'techy'. We would highly recommend Pat and vietec to others who are looking for a professional service at a reasonable price