Promethean Interactive Screen Installation, Wembley
Over the 2017 Summer Holidays Vietec were invited by their partners Odyssey Education, to install 14 x 75" Promethean screens, a new projector in the hall, and provide a Waste Electrical and Electronic Equipment (WEEE) disposal for the existing equipment, at s Wembley based Primary School.
WEEE Disposal is a service that Vietec can out-source upon request for each project. We aim to safely dispose of all kit that we decommission therefore, Vietec always use qualified companies who can provide certificates of safe and correct disposal.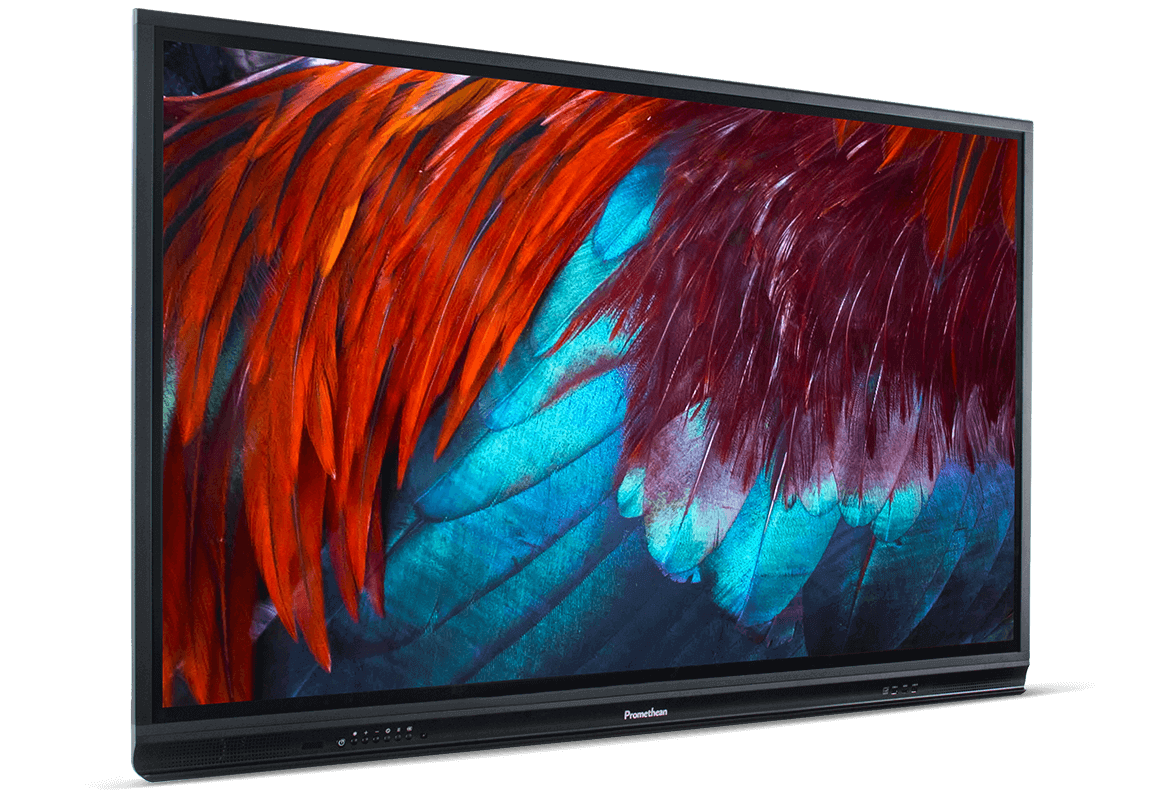 The install took 5 working days, with two Project Managers, Simon Bonham and Steve Mundell, and two engineers. As the install took place in the school holidays no students were present, however all of our Project Managers and Engineers carry DBS certificates, that provides the comfort that Vietec's engineers have had the necessary checks to work in a school environment.
The 75" Promethean screens 'offer up to ten simultaneous touch points' which is beneficial for primary schools allowing interactive learning. The board offers HDMI ports, USB touch, OPS, VGA, Audio, also surround sound stereo speakers built within the board, Playback via surround stereo systems. The screens also work with both Windows 7 and 8, which allows the schools future upgrades to work alongside the screens.
Vietec would like to thank the team at the school, and especially Odyssey Education, for the opportunity to install the equipment. We hope that the screens bring life to the students learning. We hope to work together again soon.