PPG Industries are a global supplier of paints, coatings, speciality materials and fibre glass, operating in over 70 countries.
PPG's Stowmarket offices, in the UK, required a full upgrade of surveillance cameras, replacing their analogue system. vietec were invited to install CCTV cameras around the PPG site, covering areas such as the perimeter security fence, hazardous areas, car parks and internal roads. A full site survey was carried out, allowing a Project Manager to ensure that all required areas were inspected and the correct kit was suggested to be installed.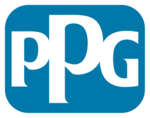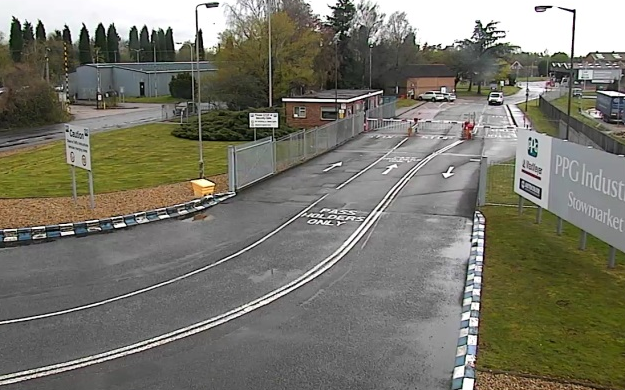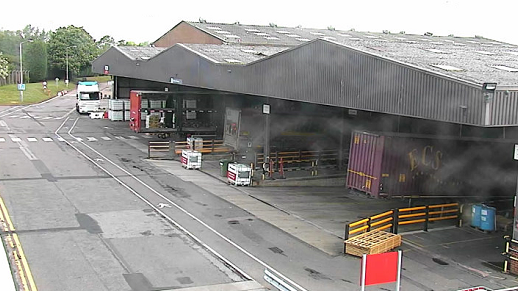 The installation of 37 AXIS Communications cameras took 4 members of staff 2 months to complete. A range of AXIS cameras were used, which included Lightfinder technology and image stabilisation. The installation also included the cabling to ensure that the system ran smoothly across the site.
The cabling utilised the existing VLAN network and upgrades were installed where required. A fibre optic backbone was put in place to increase the bandwidth, to support the upgrades and larger system capacity. The onsite installation also saw an interactive touch screen display and television screens installed within the PAPA room, allowing for interactive meetings and site management.
The cameras are managed through the Milestone Xprotect Express IP Management Software System, which can support up to 48 cameras, allowing room for additional cameras to be installed.
The installed equipment means that PPG now have a safer, highly monitored working environment that will lend itself to assist with staff welfare and security on site. vietec would like to thank PPG for the opportunity to carry out this interesting project and we look forward to working with them in the future.
vietec have been working with PPG on many projects over the past 5 years. Their can do attitude towards all technology related projects with their customer care offers us the best combination of convenience and stability. While being very professional they are also very competitive with their prices, which makes Vietec very good value for money. We are looking forward to develop our relationship further with additional projects in the near future.