Oasis Community Learning is a Trust established in 2004, their vision is to create "Exceptional Education at the Heart of the Community."
Beginning with three secondary schools in Enfield, Grimsby and Immingham, they have since grown into one of the largest Multi-Academy Trusts in England, a family of 52 primary, secondary and all-through academies in five regions across the country.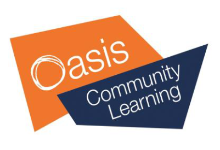 They serve over 29,000 young people, 49% of whom are from disadvantaged backgrounds and 31% speak English as an additional language.
vietec have been working with Oasis since 2016 across their 52 Academies with their network improvements, this includes additional data points, cabinet moves and upgrades, new build and refurbishment projects for data cabling services. We have built up a trusted partnership with Oasis where we provide advice on network infrastructure design and implementation including Fibre, CAT6 and CAT6a cabling.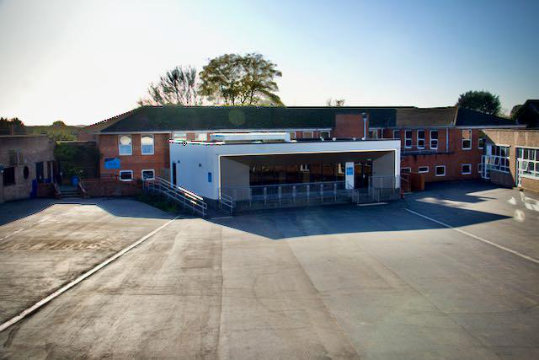 Oasis Sholing Academy
We have completed a number of projects for Sholing Academy in Southampton including upgrades to the Fibre backbone, CAT6 cabling for classrooms and audits on redundant cabling.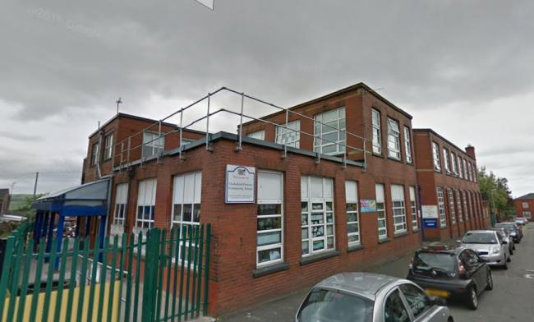 Oasis Clarkesfield Academy
We completed a total refurbishment of the Network Infrastructure at Clarkesfield Academy Oldham phased over several months.
This included Fibre cabling, terminating and testing over 260 CAT6 outlets and a number of cabinet upgrades.testing over 260 CAT6 outlets and a number of cabinet upgrades.
Oasis Community Learning have been working with Vietec for many years on data cabling projects throughout our organization which consists of 52 academies, primary and secondary.
Having a successful and positive relationship with a contractor is essential to ensure the smooth running of projects and we have found Vietec to be outstanding in the provision of their services. Having a dedicated account manager ensures smooth and trouble-free communications.
Vietec have delivered data cabling and audio visual installations in many of our academies and the quality of materials and knowledge of engineers is of a high standard. More recently, during the pandemic, Vietec have supported Oasis Community Learning in the delivery of our Horizons Project by upgrading data cabling, adding new cabling to our existing academies to support additional wireless capacity. These were particularly challenging times and Vietec have gone above and beyond to support this project which delivered 35,000 ipads into the hands of our students, ensuring the infrastructure was in place to increase wireless capacity across our academies. Often working at weekends, late into the night to ensure the works were completed in time to allow our students to return to school with a fully functioning network. Their engineers on the ground are highly experienced and are extremely helpful and supportive.
I would highly recommend Vietec services.