Lord Williams's School, Oxford
Lord Williams's School is a co-educational school based in Oxford, Thame. They hold an academy status and have approximately 2,100 pupils. The desired result for Lord Williams's School was to be up to date with modern technologies.
With this in mind, when the school opened their new Mathematics block, interactive LFD Screens were a high priority. Following this, vietec were invited back, following a previous project to complete an installation of 1 x 55" LED Screen and 11 x CTouch interactive LFD screens.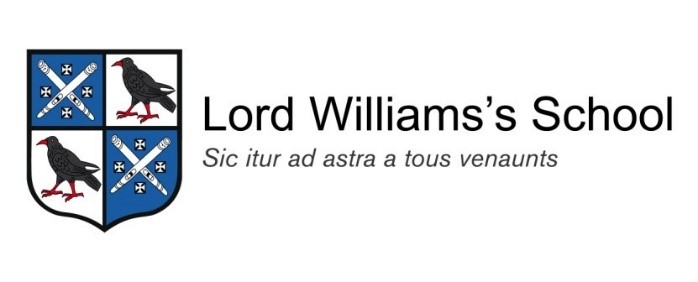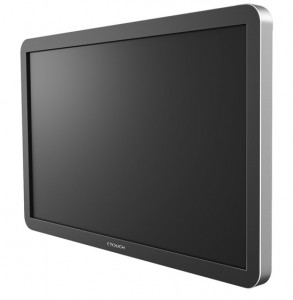 The decision for the school, when looking at this technology, was easy once the Head of ICT Services, Darrell Smith, attended a demonstration for the CTouch Laser Air plus hosted by vietec. Once he understood the benefits it would bring to the school, he chose to kit out the new block with the CTouch LFD screens.
The scope of works saw our vietec team install a 5m AV loom and faceplate, including 2m AV fly leads. The Laser Air+ 70' LED black bezel screen includes 10-point touch, embedded Wi-Fi and a 7-year on-site warranty, meaning support is on hand should the school require. The panels were to be installed in the 11 new classrooms within the Mathematics block. The screens will provide students and teachers with the technologies required on a day-to-day basis, enhancing their learning experience.
Both installations completed by vietec show how the school has massively invested in this technology and shows the relationship that Lord Williams' have continued to develop with vietec.The team at vietec would like to thank Darrell and Lord Williams's School for the opportunity to install the C-Touch solution and we look forward to working with Lord Williams's School again in the future.
We have been very impressed with the quality of the CTouch screens and the service from Vietec. vietec have always given us a quality service from installations through to training on the new technology. I would highly recommend this combination to anyone looking for quality products and first class service.