Dr Martens have recently relocated their new European Head Offices and opened a new flag ship store in Camden Town, London. With our partner, Penlec Limited, vietec were invited to carry out a full network cabling installation to get their offices up and running.
The scope of work included the installation of a new Connectix cabling system, cabling containment, wiring distribution centres, fibre optic cables, connection to PABX, testing of cable systems and testing of network hardware systems. Within this we supplied and installed 502 Cat6 UTP LSZH data outlets from the proposed comms cabinet.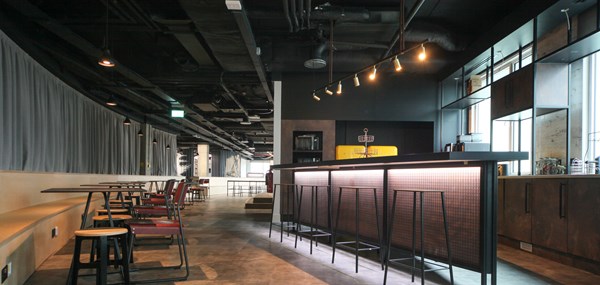 The first fix of the office and new shop was carried out over a 2-day weekend, accommodating the needs of the client to ensure the working day was not disrupted. A team of 12 vietec engineers attended the site, led by vietec's Operations Director Stephen Oliver. The team worked tirelessly to carry out the work, over the tight weekend schedule. The remaining fixes were completed over a 16-working day period, including both weekends and weekdays, by various members of the vietec team. The cabling and hardware for this project was supplied by Connectix Cabling Systems.
As with all our projects, all elements were tested to ensure that the system worked perfectly. Cabling was tested with a Fluke DSX500, providing the insurance of a 25 year warranty. The cabinet was left with around 25% capacity, ensuring that the site is future ready for continued growth.
We'd like to thank Penlec and Dr Martens for the opportunity and we look forward to working with them again in future.