Caldwell & Cotswold Architectural
Caldwell Hardware and Cotswold Architectural Products are a total hardware solutions provider, based in the UK. In May 2017 vietec were invited to install 8 cameras across both sites. In total, the installation took 7 working days with a team of 2 from vietec carrying out the work on both sites.
The camera technology chosen was supplied by Dahua. The purpose of the installation was to gain coverage and increase security in desired areas. The bullet cameras that were installed outside pose qualities such as Wide Dynamic Range, IR and Day/Night (ICR). This means that come darkness or high shine, the cameras will still perform to the best ability.
Inside the premises dome cameras were installed, they are more compact and are vandal resistant. In addition to this, the dome cameras have the same qualities as the bullet cameras, meaning that they also perform to a high ability even in hard conditions. These cameras are practical and ensure that coverage is constant across the site. A viewing PC, provided by HP, was also used in this project, this means both sites can view with ease.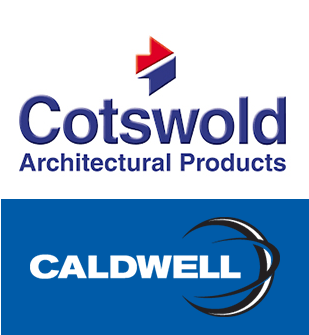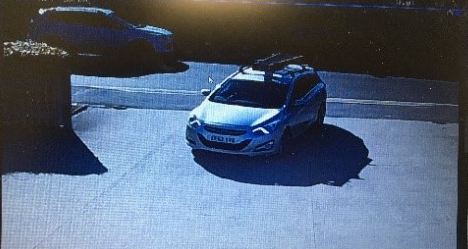 Just like the cameras, the sever was also provided by Dahua Technology. This sever has expansion capabilities to allow for a maximum 16 cameras. With this, both Caldwell and Cotswold can expand with both internal and external cameras with ease at any time. This means that the site is now future-proofed for expansion or requirements for greater surveillance.
As with all of our work we test the system prior to project completion. By doing so we ensure the quality of the project is to the highest vietec standards, before we handover to our clients for project sign off.
At vietec we are proud of the work we deliver and we are incredibly pleased to accommodate the security requirements that both Caldwell and Cotswold set out to achieve.
At all times vietec remained professional, and always accommodated our needs. They delivered the project requirements in such a short space of time, yet each job was completed to an outstanding level. In addition, each product was tested meticulously before the sign off point. Because of vietec, we know our security system is at the highest standard, and will work come rain or shine. We would happily work with vietec again for future projects for all of the companies in the Caldwell group.