Santa Fun Run
Primrose Hospice is an independent charity, offering care
and advice to patients living with a life-limiting illness,
supporting their families in the north east Worcestershire area.
The primrose needs to raise over £1.75 million each year
to continue to provide the valuable services and care
they provide to the local area.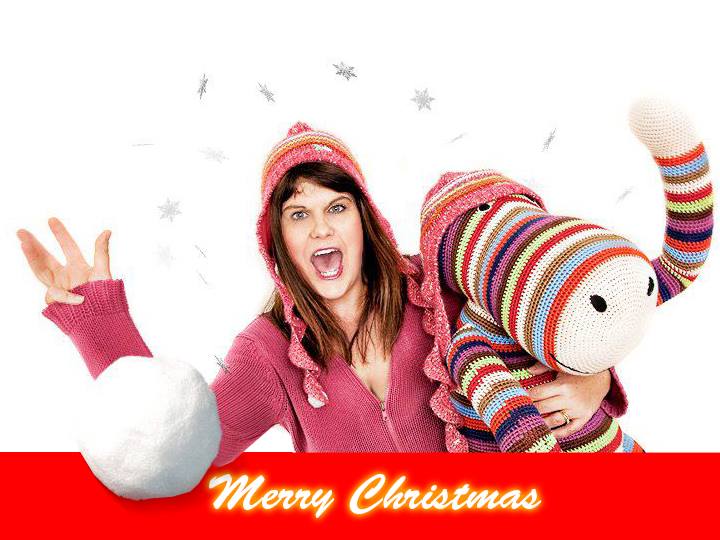 vietec are supporting The Primrose Hospice as Charity of the Year 2019 and have a set a £10k Target for the year to raise for the charity.

Sara, vietec's Internal Sales, will be taking part in the Primrose Hospice Santa Fun Run on the 1st December. If you wish to donate, please follow sponsor me button below.