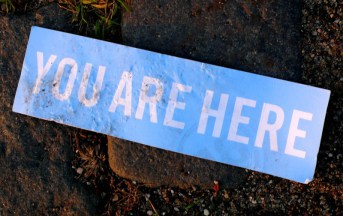 Location Based Services is the ability to know where someone is located down to their Wi-Fi, it essentially is an indoor GPS system. In some cases, GPS signal may be frail, and Wi-Fi may be the alternative way to locate lost devices, rogue access points and even rogue clients. As well as coverage, availability and throughput wireless can also locate and track. Therefore, it is quite easy to locate and track the motion of a wireless station. With LBS, you can also understand where users spend most of their time. This is also a benefit for security services as you can also gain position information.
Brilliantly, Wi-Fi Real – Time Location Tracking (RTLS) doesn't require any modifications, hardware or software to client's devices. Beacons however, do meaning Wi-Fi location is the preferred choice. Bluetooth Low Energy (BLE) can be used to wireless location and tracking, however it works very differently than Wi-Fi location does. BLE is only able to provide low power over a limited range meaning the overlapping Beacons may be needed to cover the areas.
The cohesive Aerohive RTLS resolution can function with just Wi-Fi connectivity, however the consumer doesn't have to be connected to the Wi-Fi for the RTLS to locate the consumer and then be able to show the location on the map. Aerohive can improve the accuracy of RTLS through site survey data, this can be collected using a 3rd party tool or by your HiveManager.There are many technologies used to calculating the position of the device coordinates, however at Aerohive the RSSI (received signal strength indicator) based approach is the only one considered.
Here at vietec we can advise and integrate this system into your business. We are at the forefront of IT infrastructure and services delivering a bespoke service to each client. If you have any questions, please don't hesitate to get in touch, we'd be more than happy to discuss your ideas.