Schools and colleges are quite often surrounded by wide open spaces, to include car parks, playing fields, sometimes backing on to public areas such as roads and pathways or adjoining fields. Large areas are difficult to supervise.
It is crucial to ensure school children are kept safely within the grounds during school hours. Once a child has been dropped off at school it is important to monitor any unauthorized absences. In the event of an emergency, a school needs to register all children, missing children in these incidences causes alarm, so accuracy in keeping track of them can save invaluable time.
It is imperative that all visitors to the school are signed in to a receiving area and then their details are recorded and escorted to their point of contact. This is to adhere to health and safety policy and safeguarding policies.
Larger schools and colleges have Pupils that drive themselves to school. This creates issues with open car parks which have pedestrian areas. A mix of newly qualified drivers together with coaches, buses, and parents dropping children off is potentially a risk to many. Staff and students cars are at risk of damage or theft when left unattended and unmonitored.

With a large number of vehicles around at the beginning and the end of the day, it would be difficult to spot an unauthorized vehicle on the site. Children are sometimes targeted on their way to and from school.
Solution
With wide open spaces that adjoin the schools, it is important to keep the perimeter secure. Within the brains of the CCTV, a virtual tripwire can be created.

You can create an invisible line around the edge of the school premises or an area of concern that you wish to monitor. If someone goes into that area an alarm can sound internally to notify of an intruder; like a burglar alarm. This event can be set to record the incident and using fixed and ptz cameras, the intruder can be followed and recorded. This system could be viewed remotely by a third party and in the event of an incident, security services can be alerted to the site. Recordings can be viewed to determine the cause of any accidents, identify persons of interest and assist in prosecution if necessary.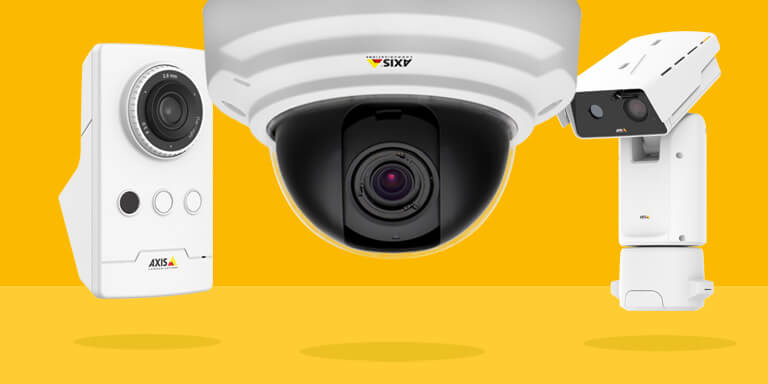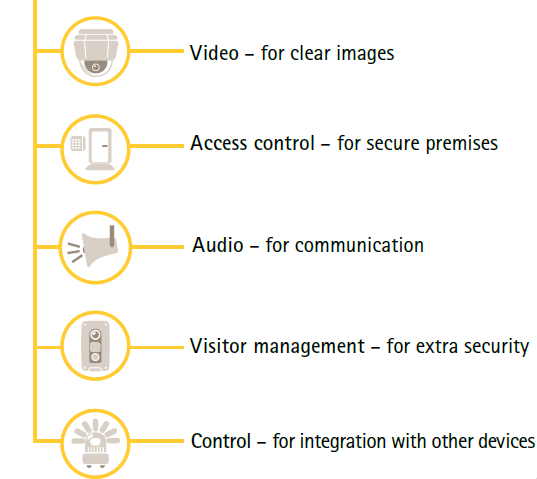 Can also be configured on your system so that specific vehicles can enter car parks only. Registering time entering and leaving a car park or issuing fines for cars that are parked without consent. Events can also be triggered such as barriers being lifted.
AXIS Perimeter Defender gives you an edge where security starts—at the perimeter of your facilities. The video analytics application, together with Axis network cameras, provides a highly effective system that automatically detects and responds to people and vehicles intruding on your property.