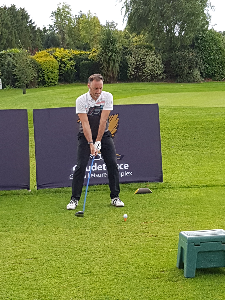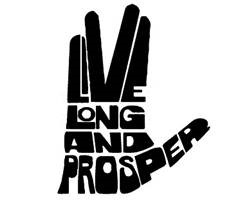 On the 16th September 2017, Phil Drew and Stephen Oliver from vietec supported the 6th Michael & Neil Drew Charity Shield at Gaudet Luce Golf Club in Droitwich. The funds that were raised will be donated to the Children's Cancer Fund which supports the Teenage Cancer Unit at the RVI in Newcastle upon Tyne, in memory of Daniel Homer.
Daniel spent almost two years at the Teenage Cancer Unit, where he had Leukaemia and later a bone marrow transplant. It was his 22nd birthday on the 7th of February 2017 and he later died on 28th February with Pneumonia and Septicaemia.
After a full 18 holes played by the attendees, it was time to crown the winners of the day's events.
vietec would like to thank Tony Brewer from Arden Group, Tony Breen from Invisible Link, Chris MacLeod from the Edrington Group, Andy Bowles from Connectix, Scott Skipp from Agility Group and Ian Kelly from Mayflex for their generous donations of prizes for the winners throughout the day.
We have currently raised £1,770 on behalf of Daniel and his family. The deadline for donations is 22nd September 2017, any further donations before this closing date would be greatly appreciated via the following link https://www.justgiving.com/crowdfunding/dannyhomer.
On behalf of Phil Drew, Stephen Oliver and David Homer we would like to thank all attendees and all who have donated thus far. Your support has been greatly appreciated by all and will go a long way to supporting the teenagers in the hospital. We also would like to give a special mention to Andy Shingleton, the winner of the event finishing on -5 (65 net handicap score), and Tony Power who was our runner up. Also, a special thanks to Stephen Oliver, for showing up and hiding your great golfing skills so you didn't take a prize home, very commendable.