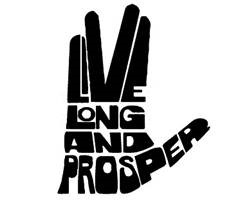 On the 16th of September vietec will be supporting the 6th Michael & Neil Drew Charity Shield at Gaudet Luce Golf Club in Droitwich.
This year, the money raised will go to the Childrens Cancer Fund which benefits the Teenage Cancer Unit at the RVI in Newcastle upon Tyne.
Daniel spent almost two years at the Teenage Cancer Unit, where he had Leukaemia and later a bone marrow transplant. It was his 22nd birthday on the 7th of February 2017 and he later died on 28th February with Pneumonia and Septicaemia.
Here are a few words from Daniels Father, David "Daniel had always supported the Michael Neil Drew event and followed around in a buggy when his health began to fail him, a lot of you will remember him at last year's where I promised him we would support this cause in 2017, something that was so dear to his heart."
Donations are being accepted now, via a dedicated 'Just Giving' page. Every little will help and we thank you in advance for supporting a cause close to vietec's heart. You can find out more about the Teenage Cancer Unit at the RVI here http://bit.ly/2o4AbyG .
More information regarding the event will be announced in due course, however for more details feel free to contact us sales@vietec.co.uk.