vietec ltd an ICT solutions company in Redditch gets into the swing of fundraising.
GOLFERS attended the event and managed to raise over £2,500 for Primrose Hospice at a charity golf day.
15 teams took part in the vietec Charity Golf Day 2019 at the Gaudet Luce in Droitwich on Friday, June 7.
Despite the rain, everyone remained in high spirits throughout the day, Golfers enjoyed a breakfast followed by professional tips from Pro Elizabeth Mallet including competitions such as beat the pro and Hole in one and had the chance to win a holiday. Golfers then took part in an 18-Hole shotgun start before finishing the day with a two-course lunch and prize giving.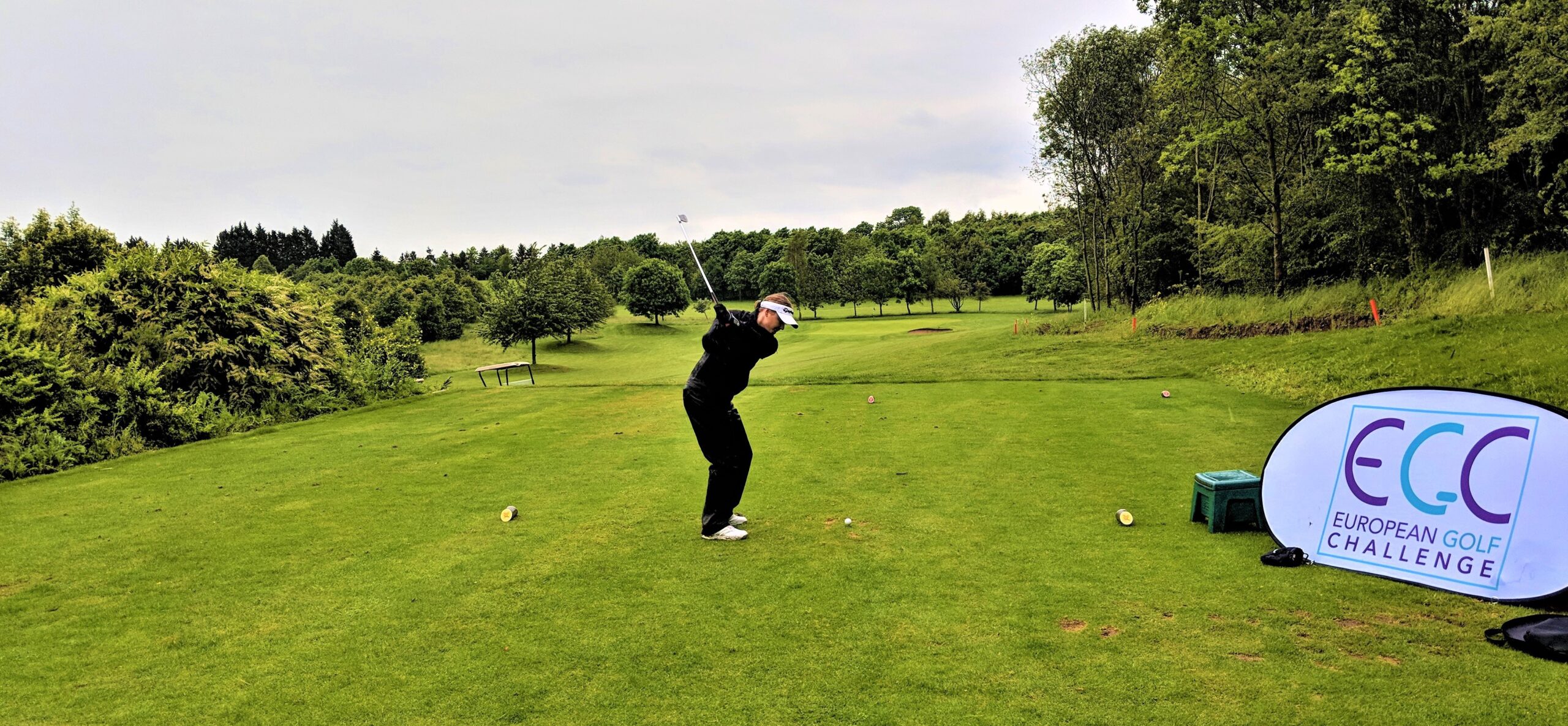 Danielle Connelly, marketing coordinator, said: "We were pleased to announce that we raised over £2500 from the Golf Day which will go towards our annual target of raising £10,000 for Primrose Hospice. The money will help support The Primrose Hospice and all the wonderful services they provide to our local community."
The winning team were MFG Solicitors, made up of Samuel Pedley, Tom Esler, Adam Pedley and James Dyas with second place secured by Colin Hands, Ray Hands, Nigel Broadhurst and Chris Davies of I.C.C.P and third place going to the Connectix team which included golfers Andy Bowles, Dave Yates, Pete Twist and Gary Canavan

Prizes were also given to Gary Canavan who had the Individual Best Score of the Day, Steve Everrett was Nearest the Pin while Mark Emmett won Longest Drive, the wooden spoon was awarded to James Togher. 

A raffle on the day included a £100 American Golf Shopping Voucher, four-Ball for the Gaudet Luce and a Marriot Golf Voucher as well as an Axis CCTV camera worth £535, entry for two to Stratford-upon-Avon Racecourse, Worcester racecourse tickets, and Venture Studios family photo-shoots.
Amy Flemming, corporate fundraiser, said: "It looks like the rainy weather did not dampen anyone's spirits at the Vietec Charity Golf Day. We are really grateful to Vietec and all they are doing to raise money for Primrose Hospice to help keep our services free for people with life-limiting conditions and their families.
"Your local hospice has to raise £1.75million to keep these services free with more than 85 percent of this total having to come from fundraising"
"Businesses like Vietec choosing to make us their charity of the year goes a long way to help us reach this target."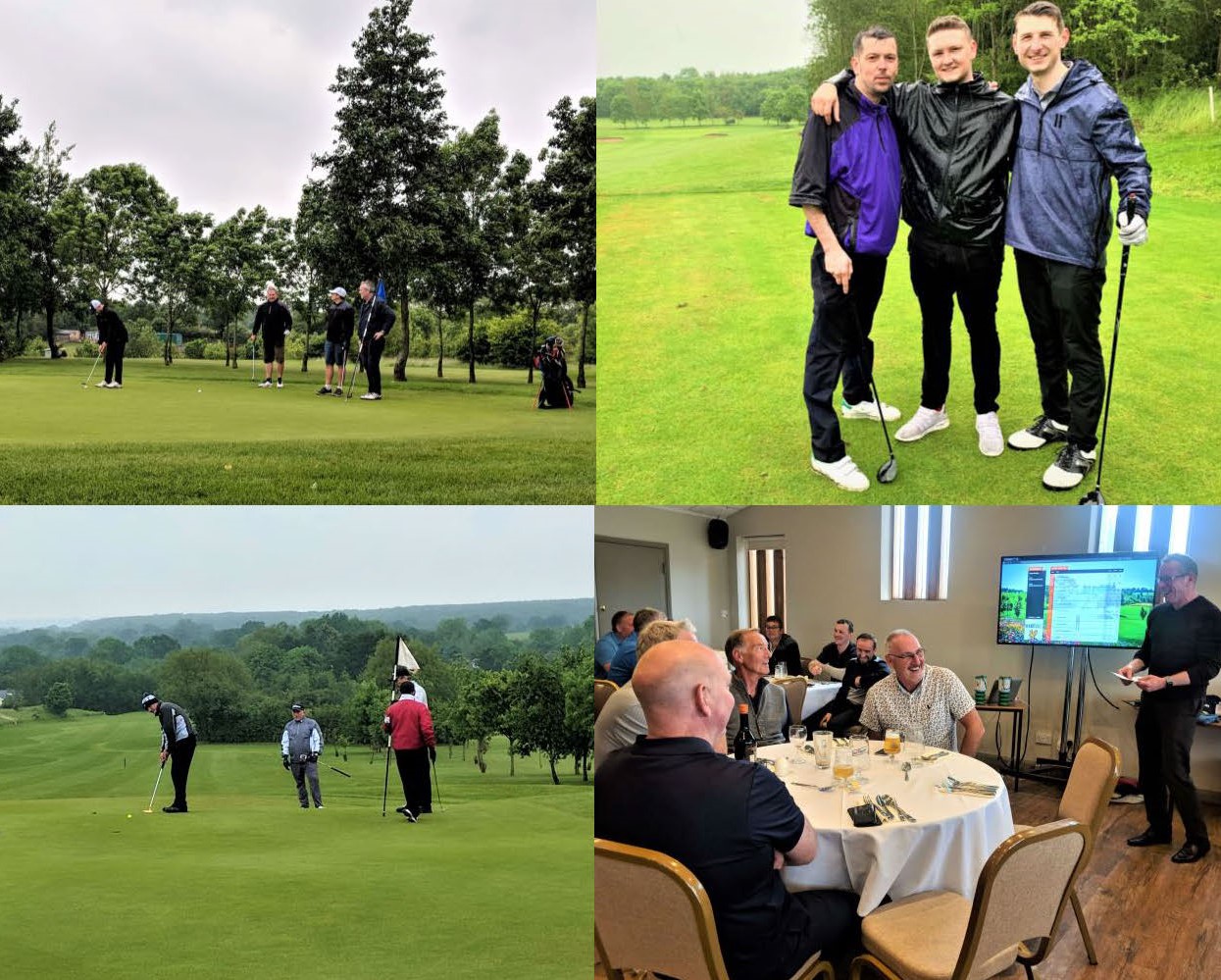 Vietec has raised £6814 to date towards the annual target, the team hopes to raise the remaining funds through other activities this year, Vietec's director Phil Drew will be walking on the air in September strapped to the top of a plane for Primrose Hospice.