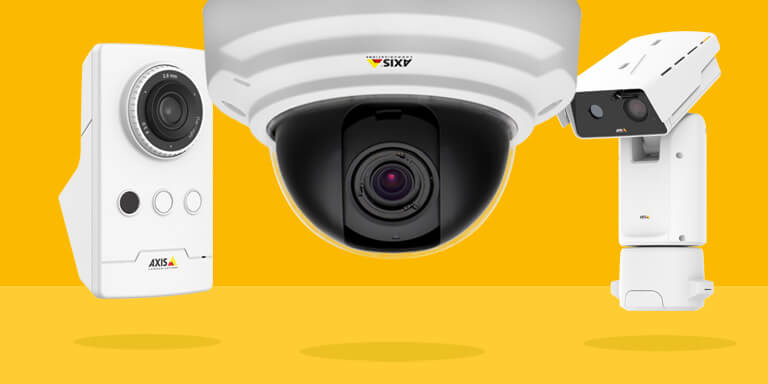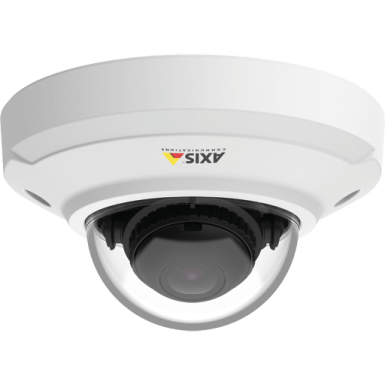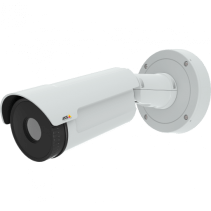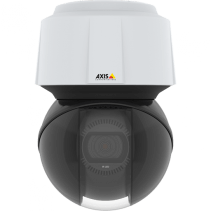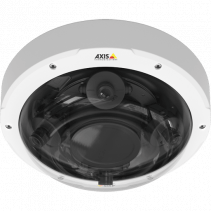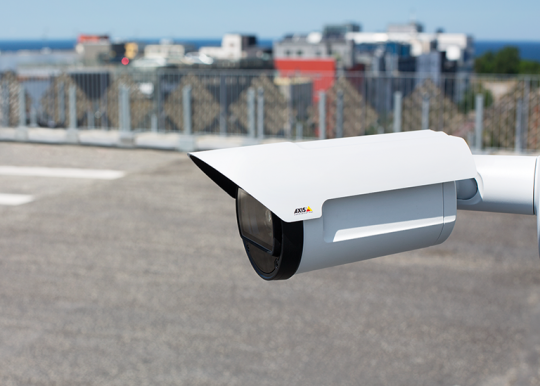 vietec are pleased to announce, we have been awarded Axis gold partner status,
February 1st 2019, since joining the Axis communication program in June 2010, vietec have continued to prove the ability to successfully meet the complete video surveillance solution needs of end users as Axis Partners.
Axis has upgraded partnership status to the solution Gold level program to distinguish vietec's revenue, training, and complete solution achievements.
Axis collaborating closely with the industry's largest professional network, delivering leading solutions to customers all over the world, with partners in 179 countries.

The indirect sales model means they work with specialist competencies at every stage, from distribution to installation, giving end customers the very best of the best.
vietec's director Phil Drew said 'vietec are proud to have gained Axis Gold Partner status. This has been achieved with a lot of hard work from our excellent sales and technical teams over the past 5 years. It has been a pleasure to work with Axis and our partner distributor Anixter, who has helped drive our business to this accolade. I am sure we can continue to deliver projects alongside our partners to a very high standard enabling our clients to benefit with IP Video and IP Audio technologies
CPP members and AXIS Companion Specialists* have been vetted by Axis Communications to ensure they can provide a high level of pre- and post-sales support in addition to integration and installation capabilities. Additionally, CPP members and AXIS Companion Specialists* have access to tools, Training, and Certification, Technical Support, Sales Support, RMA services, etc. These benefits provide a robust base for offering customers the best possible solution, experience, and support for Axis products.