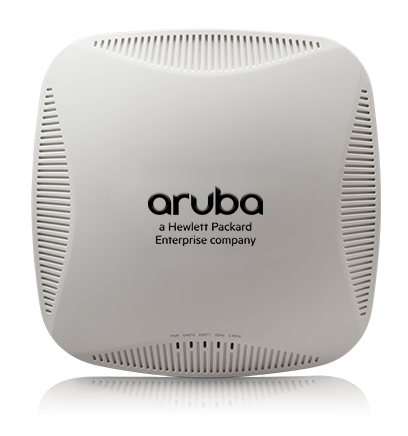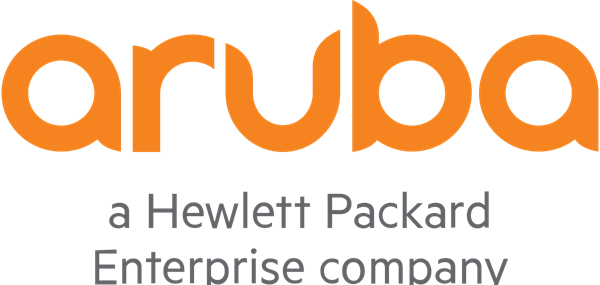 Aruba instant Wi-Fi is the only controllerless Wi-Fi solution, delivering high quality Wi-Fi performance. Aruba instant Wi-Fi can achieve business-grade security, resiliency and flexibility with the simplicity of zero-touch deployment.
Controllerless Wi-Fi solutions are popular because they are affordable due to the fact they eliminate the need for additional controller hardware, as well as space saving.
The list of solution benefits is extensive, including being up to 36% faster than competition at high density, the instant Access Points optimize Wi-Fi channels and use power to speed-up clients and airtime fairness allows more clients to move faster on the network. The network is also the most resilient yet, with 100% functional WLAN without a WAN link, redundant ISP uplink and 3G/4G uplink option.
This Aruba product also integrates patented ClientMatch technology, which can gather information from the session performance metrics from mobile devices. This then is used to intelligently steer individual clients to the best AP with the strongest Wi-Fi as the users move.
Keeping up with multiple users on your network can be a struggle, when the wireless goes down it leaves people in panic and can really have an impact on the working day, having a knock-on effect to delivering to daily schedules. Using Aruba instant Wi-Fi will ensure that you are getting the best wireless performance on a day to day basis.
If you require any further advice on Aruba Instant Wi-Fi, visit the Wireless Technologies page, or get in touch via our contact form.